Our team's history begins in 2015, when our head Ilya started gathering a team for developing ready-made graphic solutions: icons and illustrations. At first the team was working online, but already in November 2016 the tangible office was opened. Three people began working in it: Ilya, Daria (who eventually became an art-director) and Tamara who took the lead in an administrative part.
Over the years the team has been growing, and now it includes 10 people. We are a well-established group of different specialists. Each of us is an expert in their own area, but that's what makes our team special. For example, we have a specialist in character design – Maria, a person who knows everything about characters and more.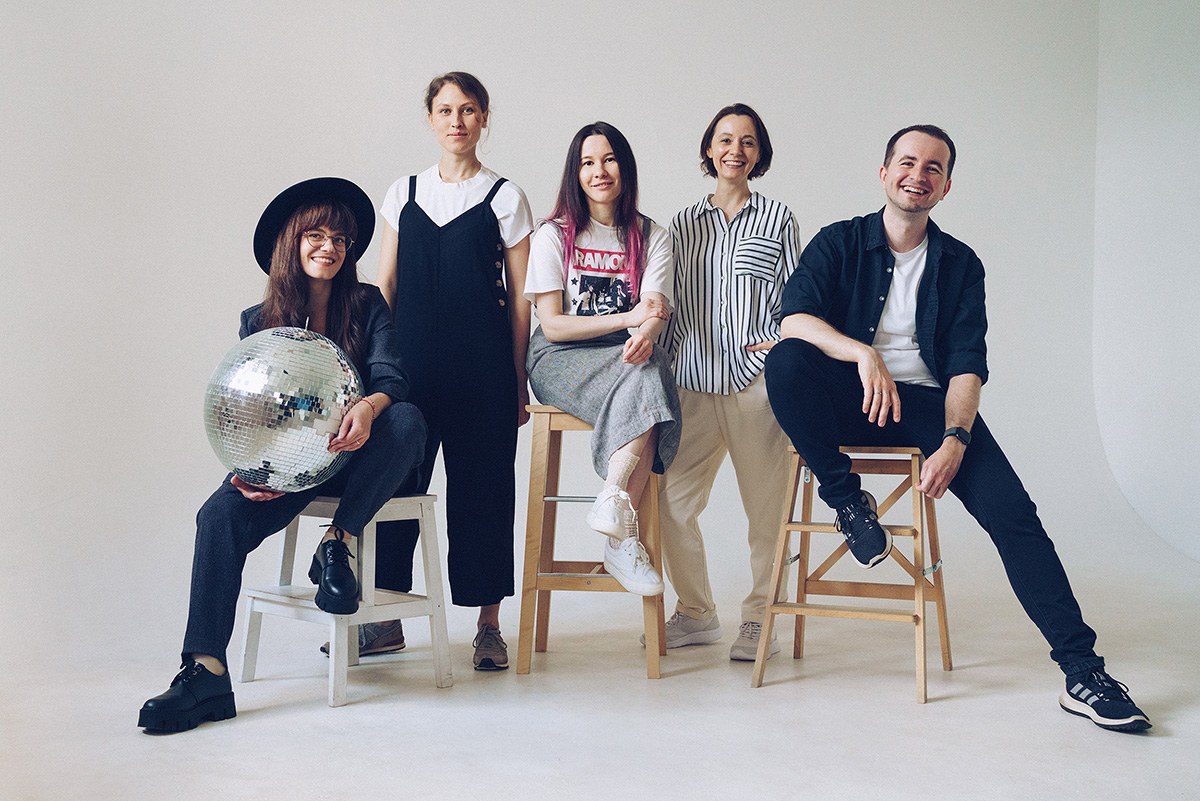 From the beginning we started not only drawing ready-to-use graphic presets, but also working on custom projects. This way we developed our trusted workflow of customer service, so that many of our customers turn to us again, when they need more graphics. Check the reviews from some of them.
Ilya has always been aimed at creating a friendly team which wouldn't be a fly-by-night company. And he has managed this. Thus our long-term customers know that they will apparently receive a reply from our amiable manager Yana. And they will get the same excellent service as they did before.