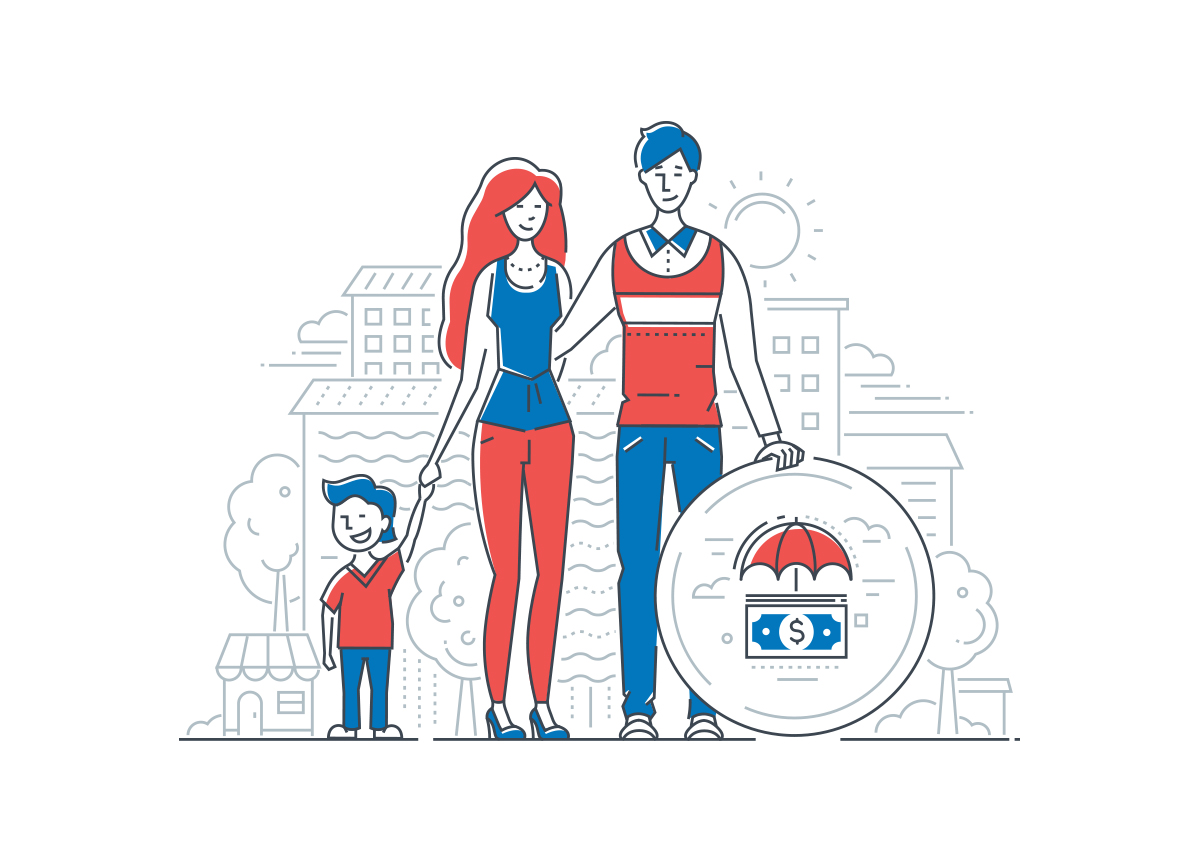 This project in a line design style was created for an insurance company. The idea was to present different types of services: life, real estate, vehicles, health insurance.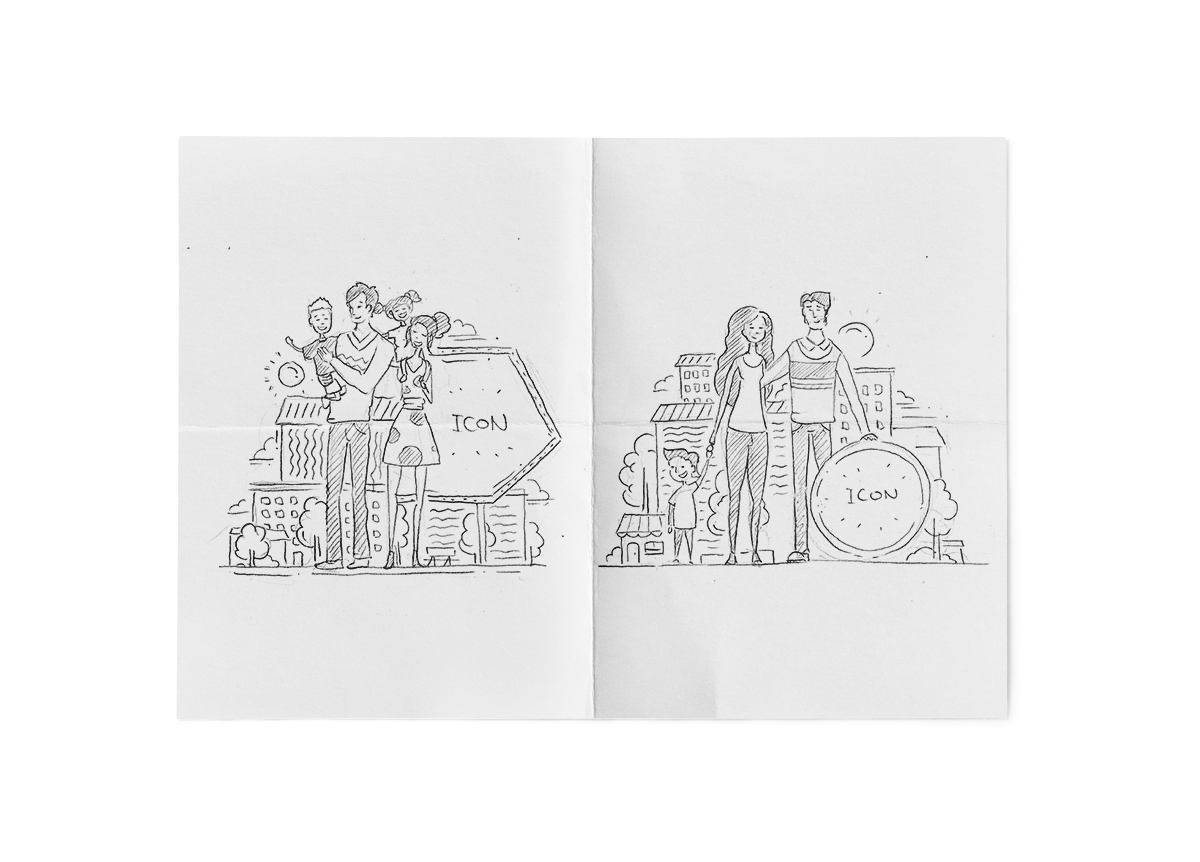 The motto of this online book store is "Reading is an adventure". We interpreted it as the adventure in space: when you open a book, you discover a new universe.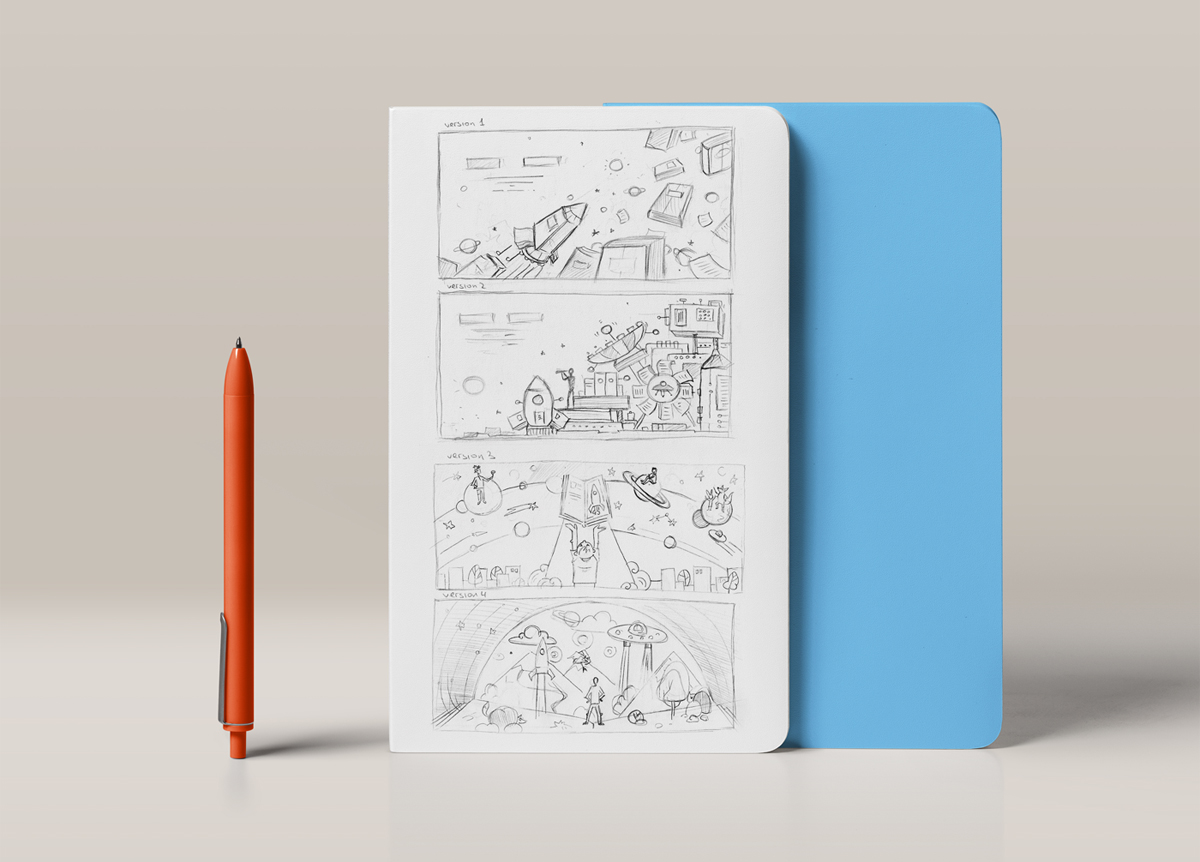 We really like projects that inspire us to create complicated metaphors. These illustrations were made for a finance consultant and aimed to show that small steps compound into giant leaps.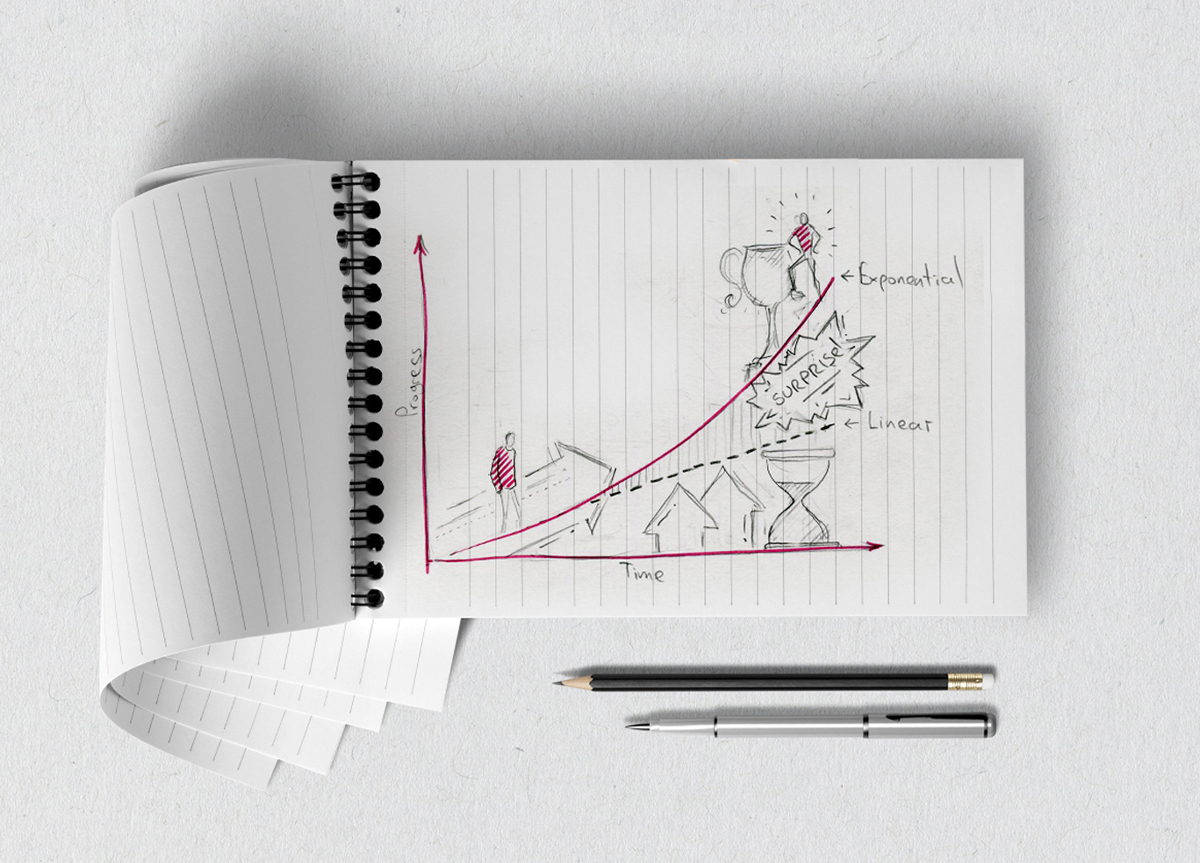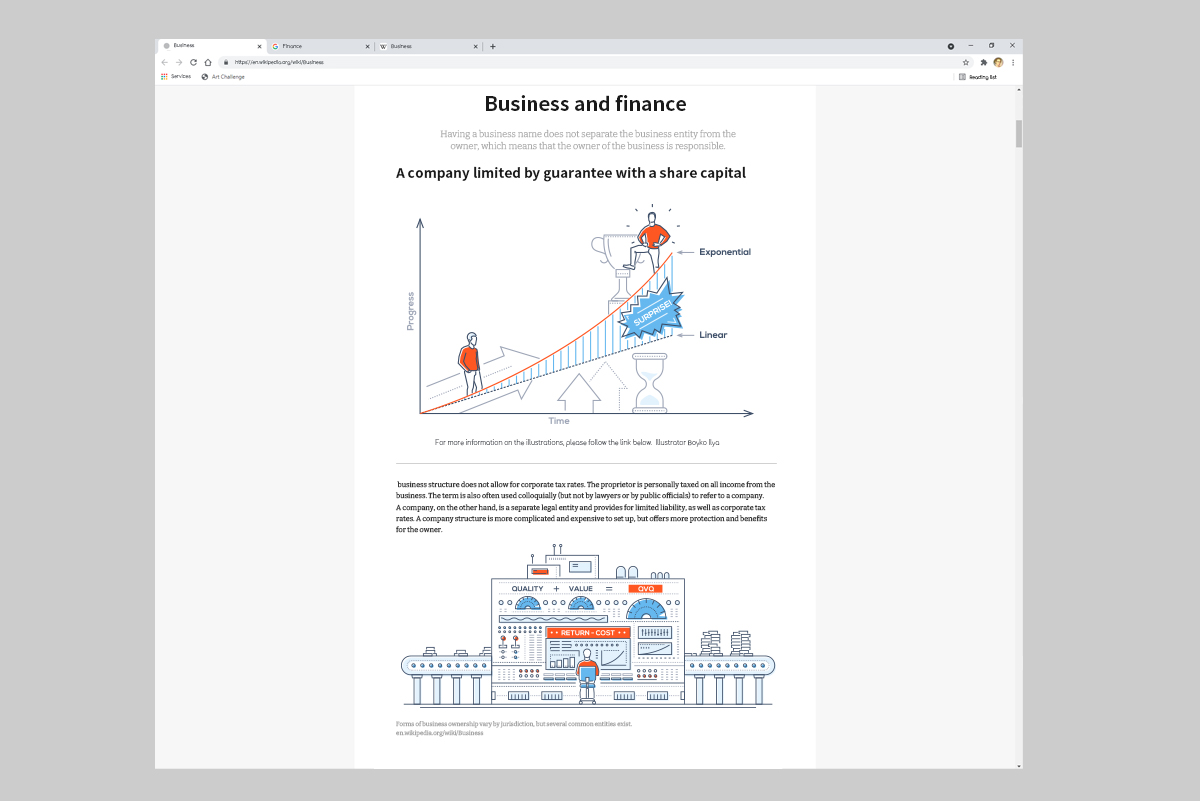 You can notice that the character in this metaphorical illustration has a choice of how to achieve his goal. He can either cycle or drive to the mountain top. It means that by using specific strategies you can get more without needless efforts.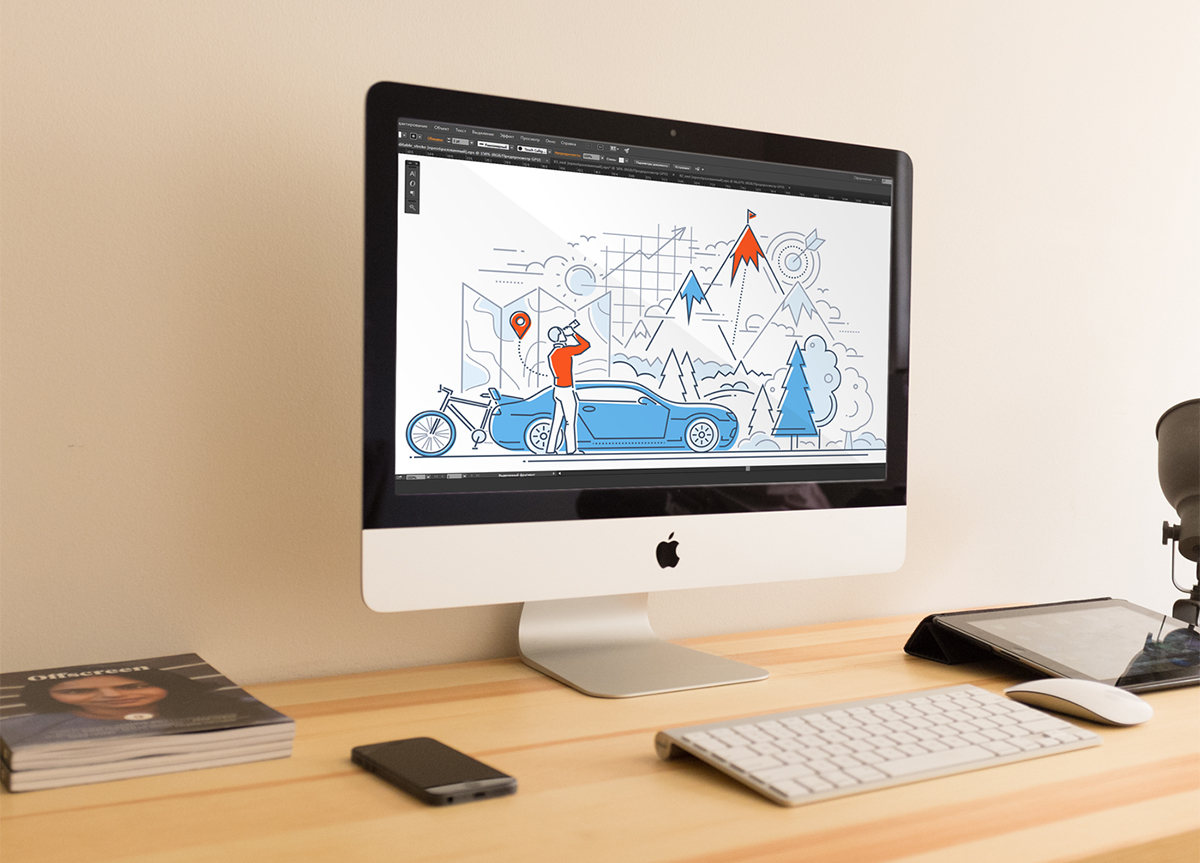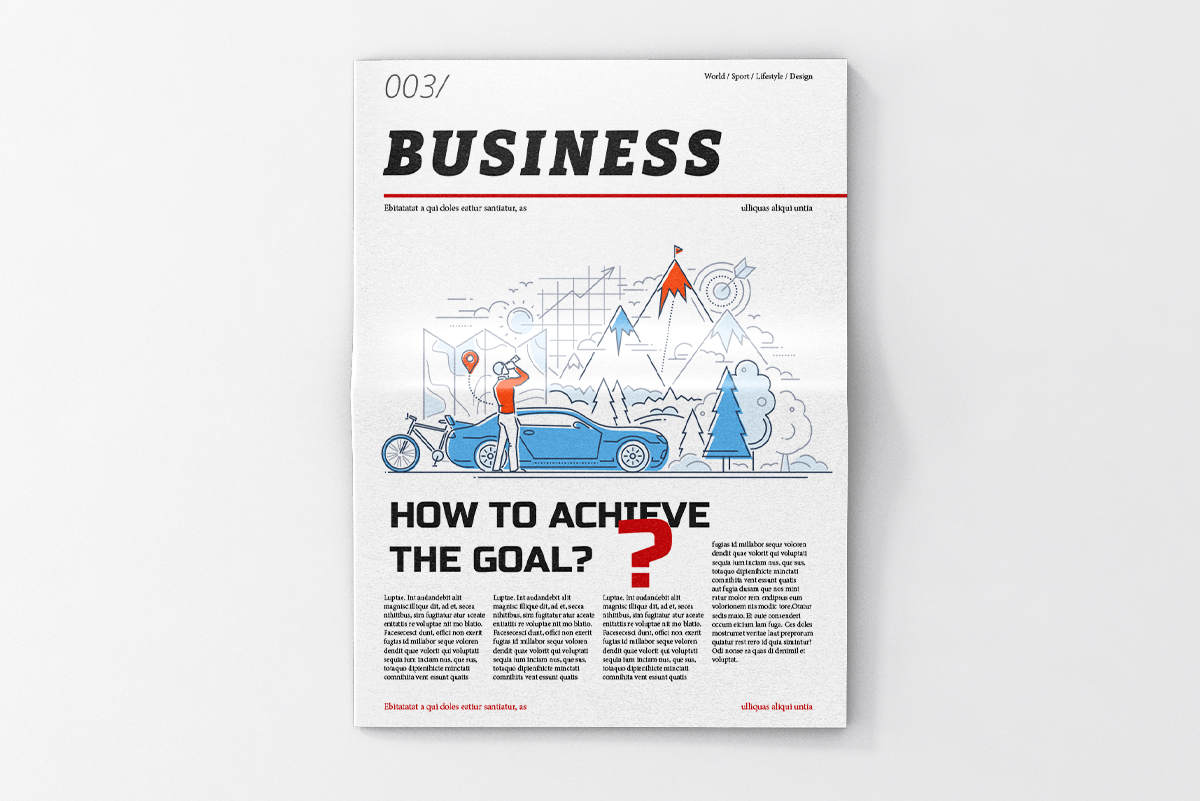 Creating a minimalistic and neat series of patterns and icons on a construction theme was interesting in terms of searching for an appropriate style to visualize the ideas of the client.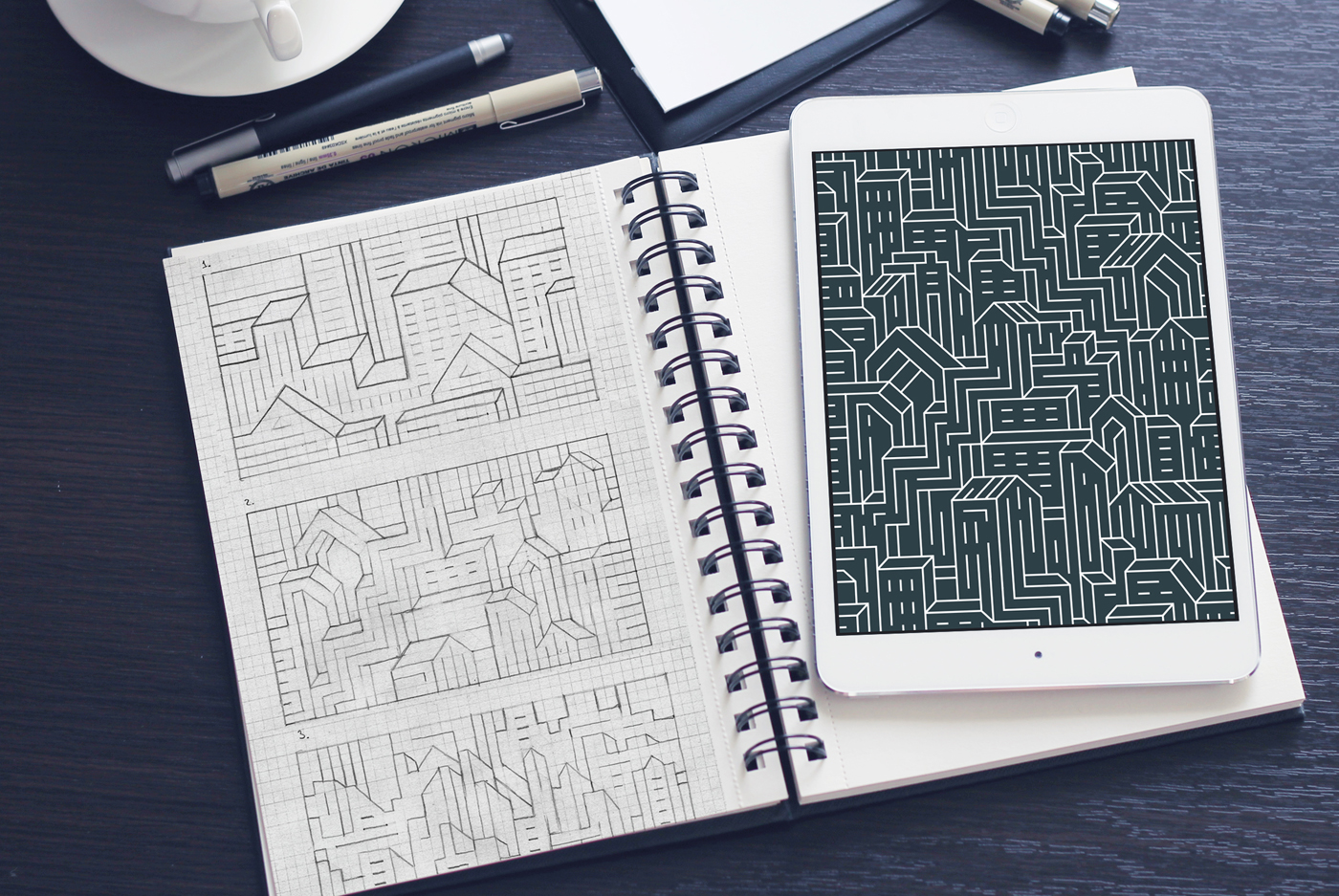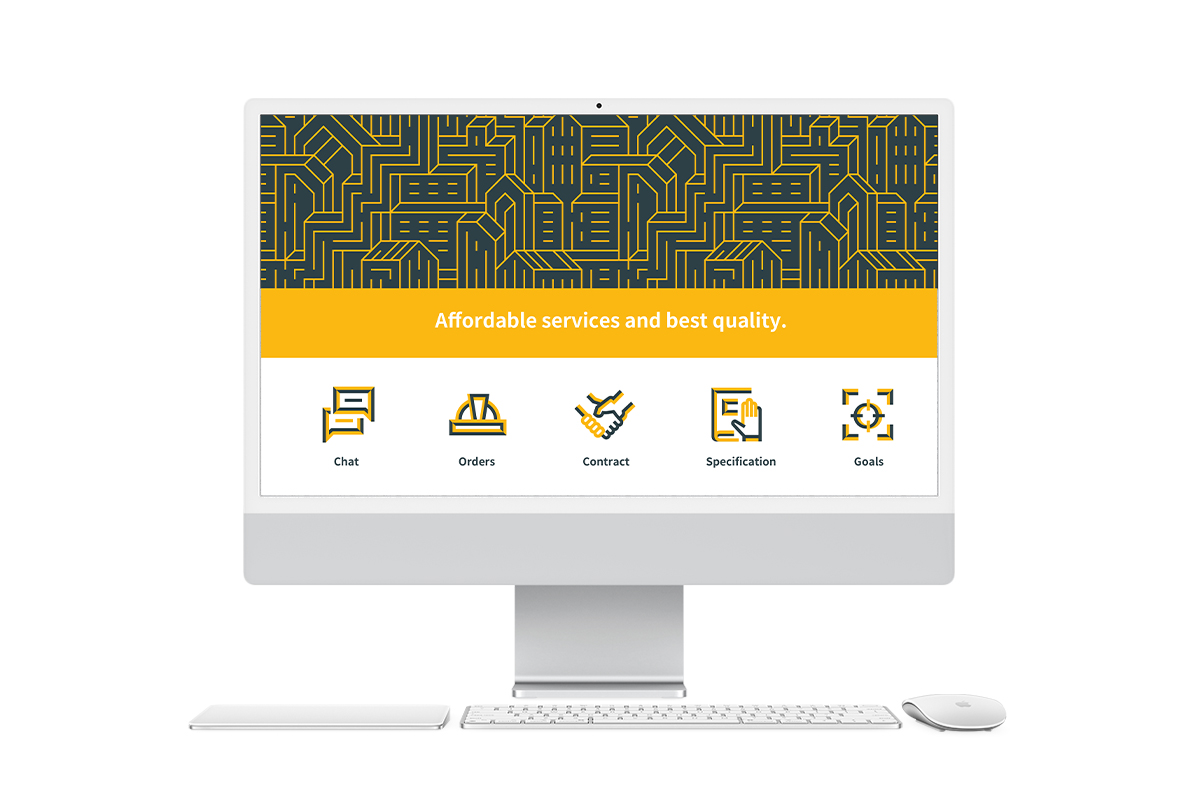 The article in McCombs magazine tells that we must not only learn from our mistakes but also not forget them giving the tragic example of the explosions of two space shuttles. The illustration shows that to avoid failure we need to remain vigilant and not follow the tendency to forget.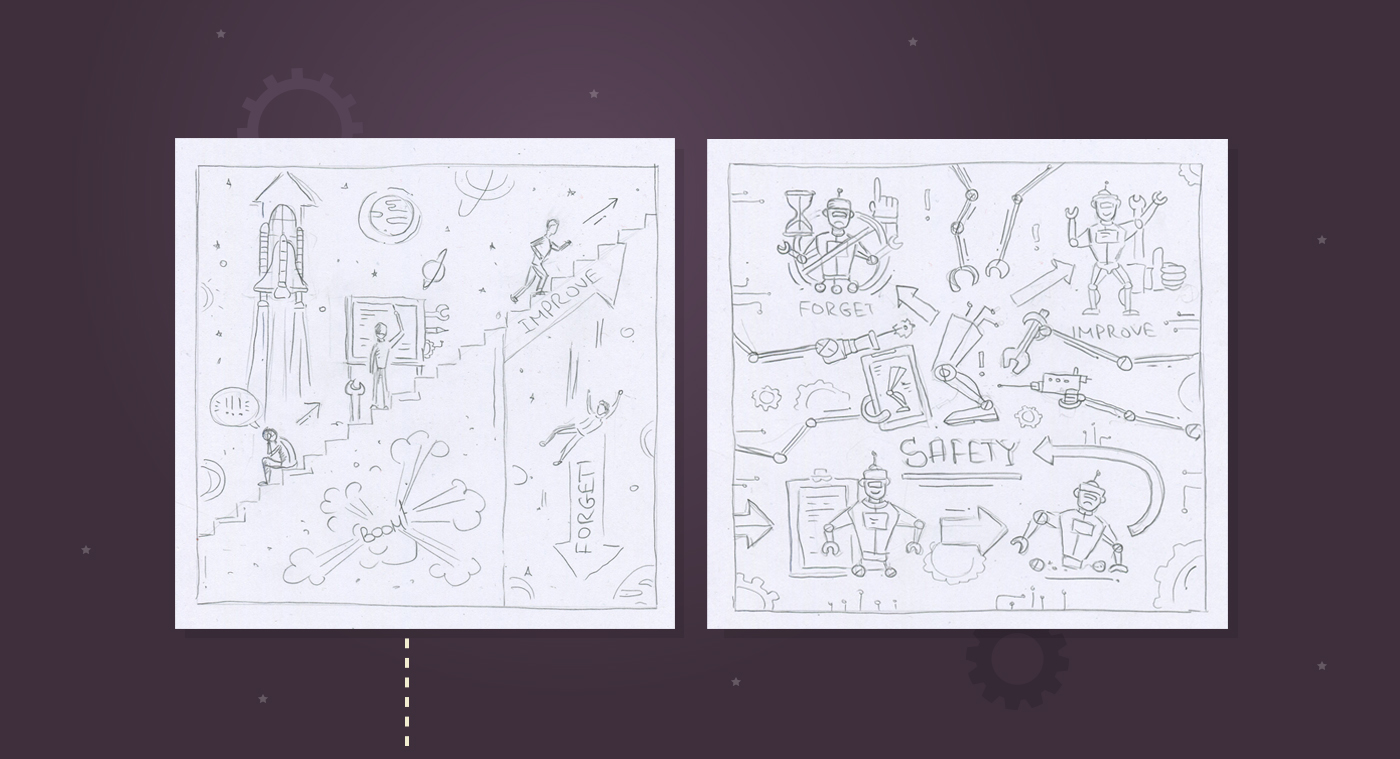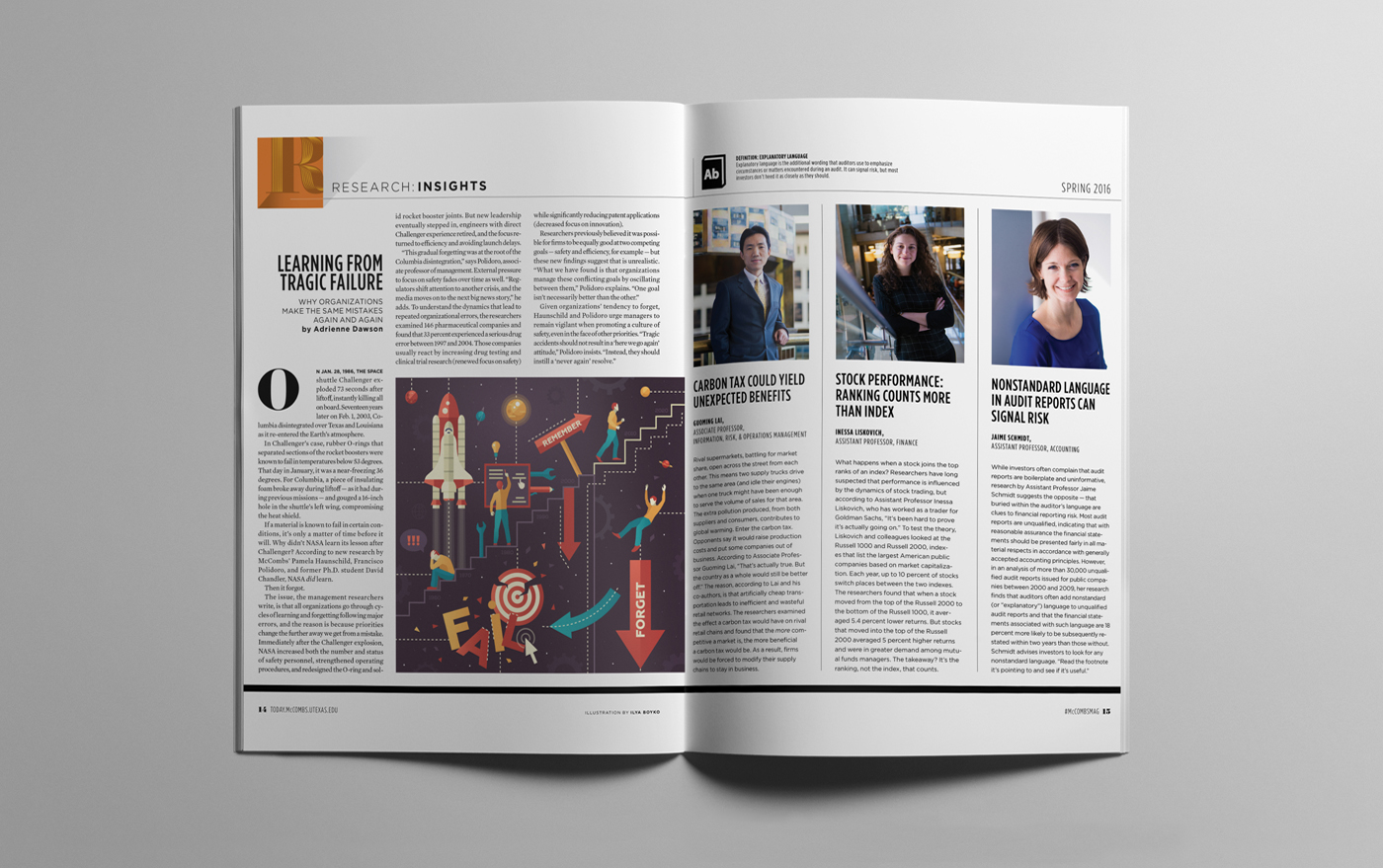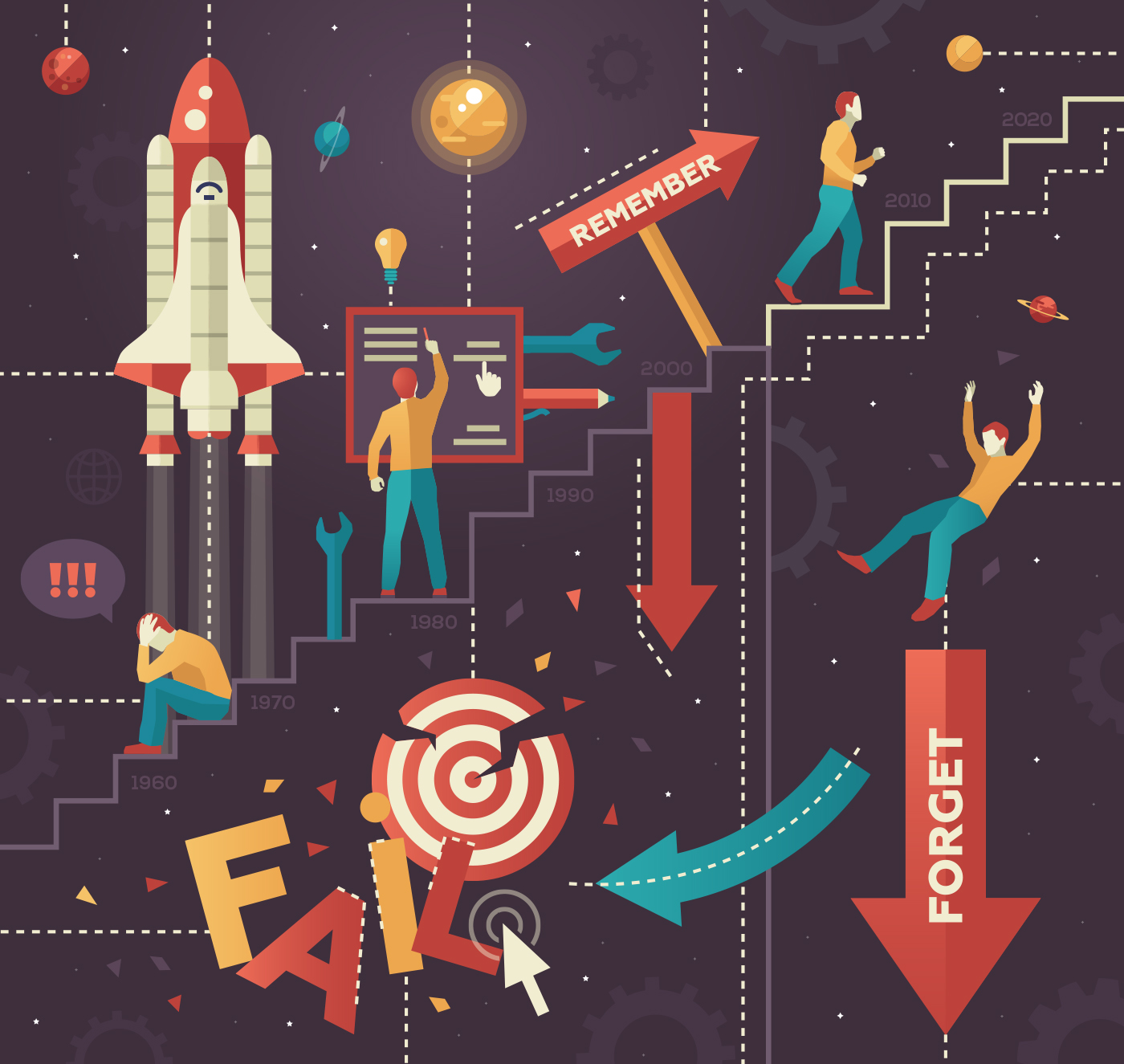 The main concept of this travel agency is that it helps you to choose the destination and type of vacation considering your interests and hobbies. We have elaborated a set of icons and illustrations with a cheerful character for its website using a flat design style.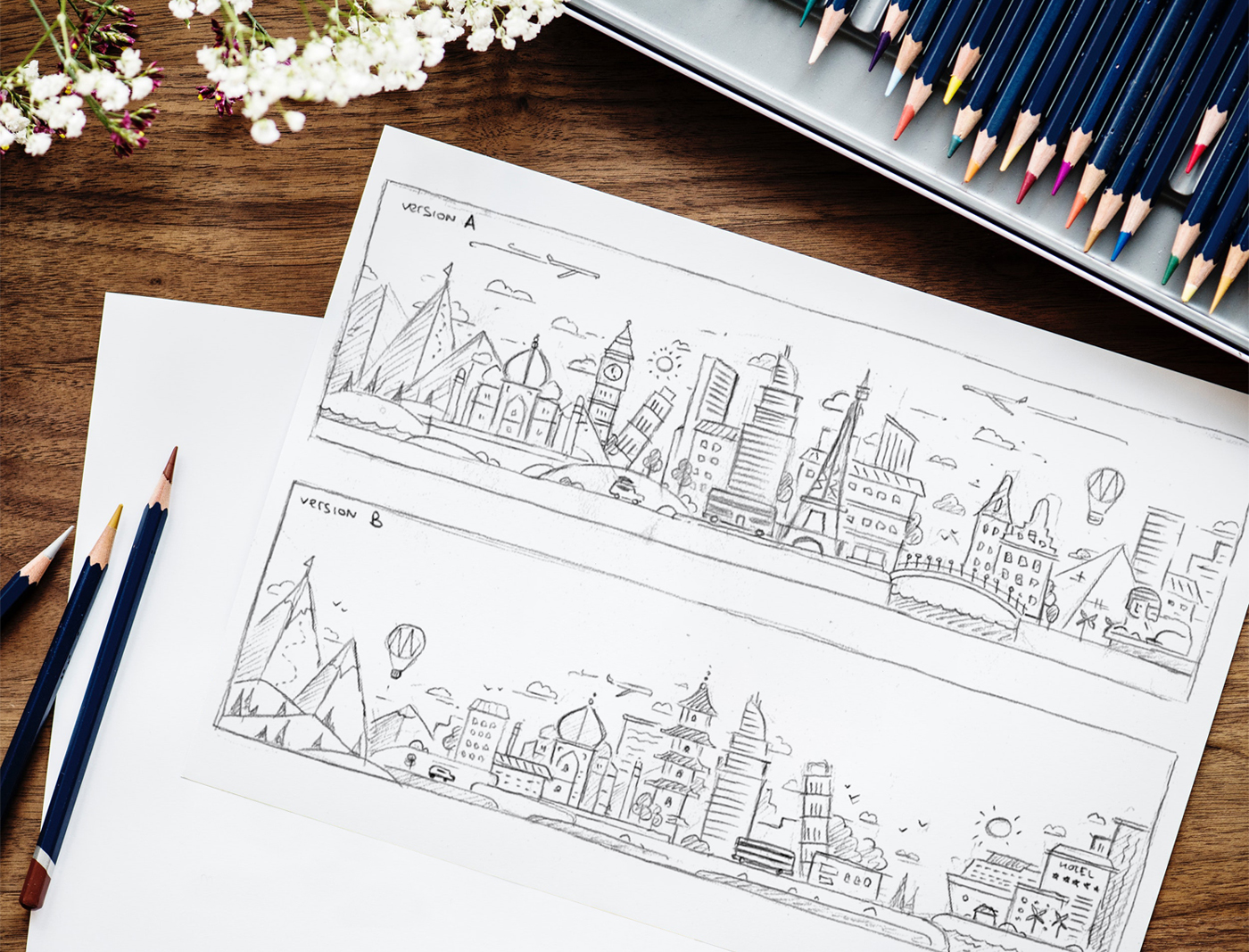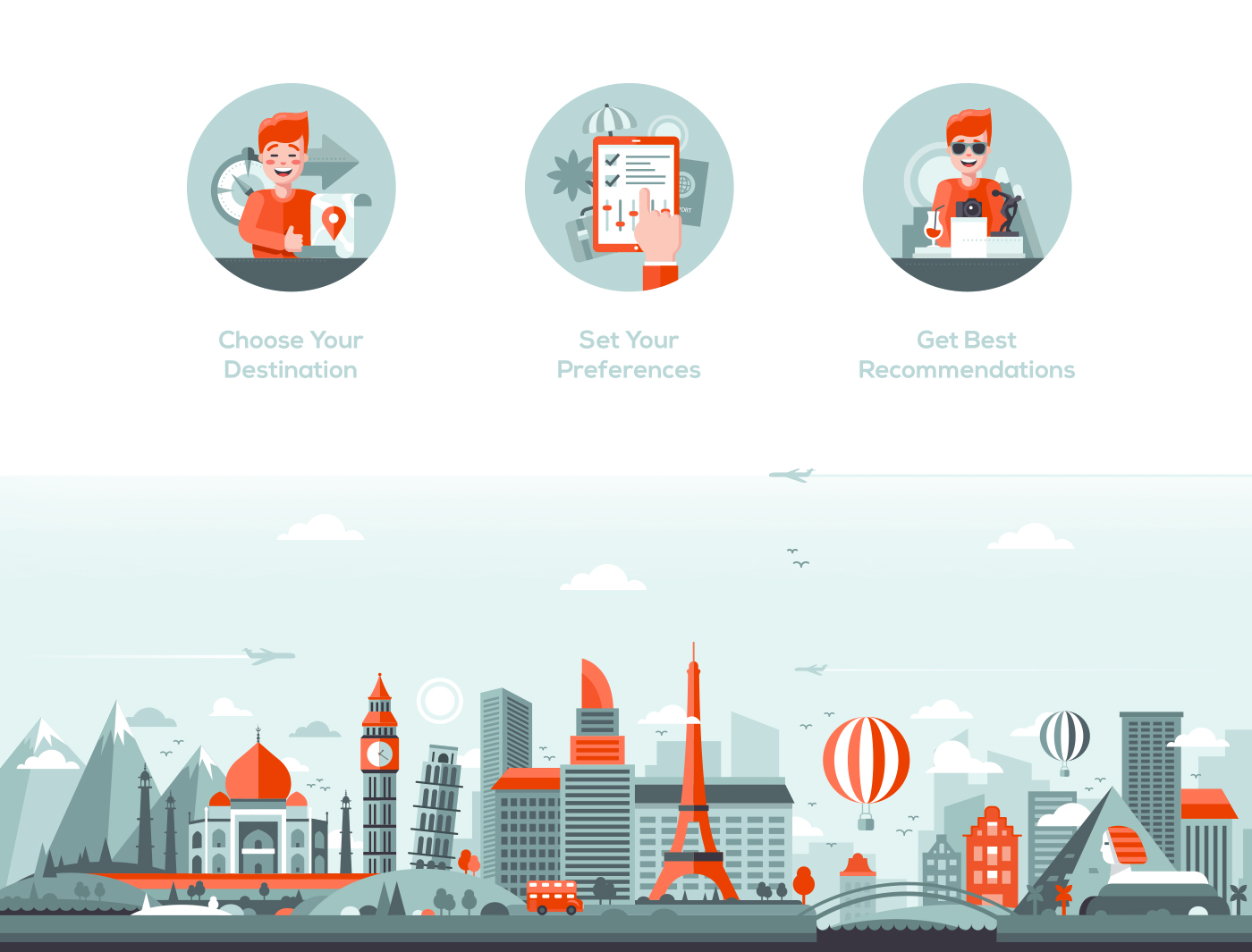 We are always open to interesting projects and ready to offer original solutions for your business!