Isometry is the tool that allows to show 3D-like images using 2D planes adding depth and motion. Since we'd discovered the opportunities of isometric design, we have made 22 bundles of graphics: both icons and illustrations on different themes, with and without characters, on white and colorful backgrounds. And obviously, we couldn't help but try something new based on this style.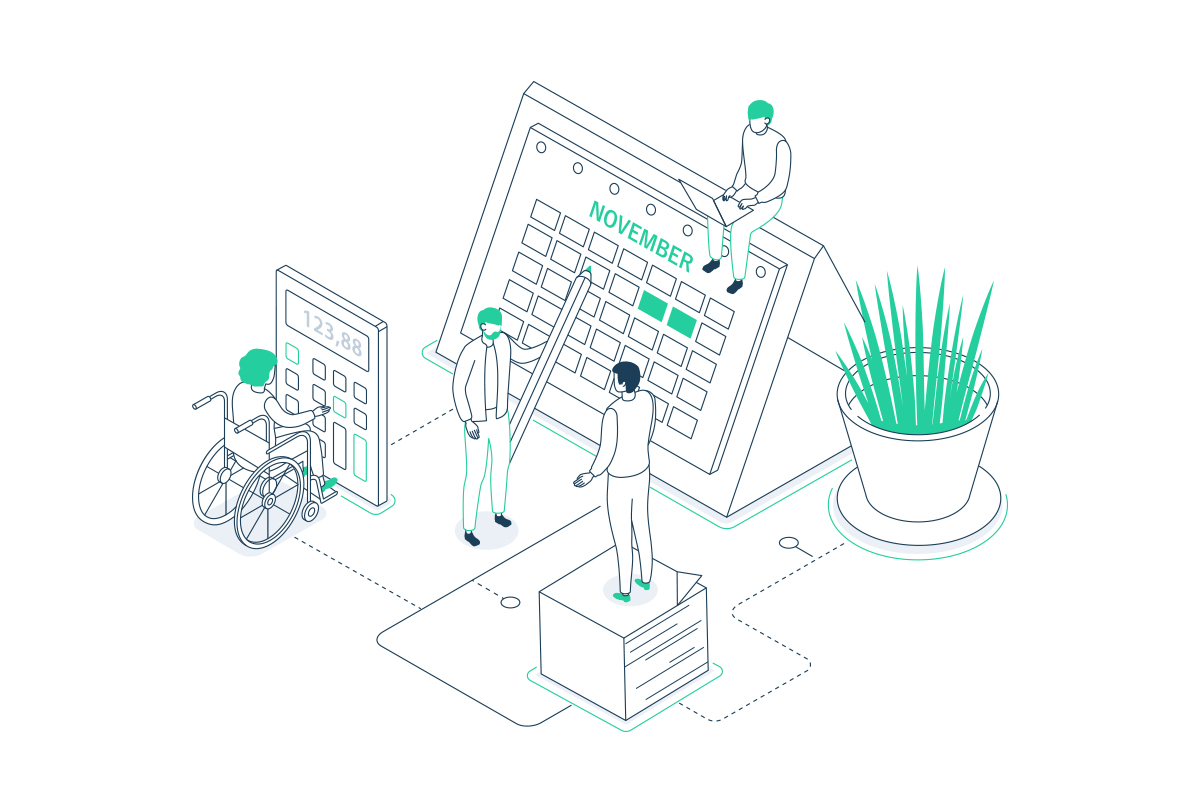 The solution was to turn isometric design into a line one without losing the sense of depth and volume. First, we created the bundle dedicated to business, teamwork, and data analysis.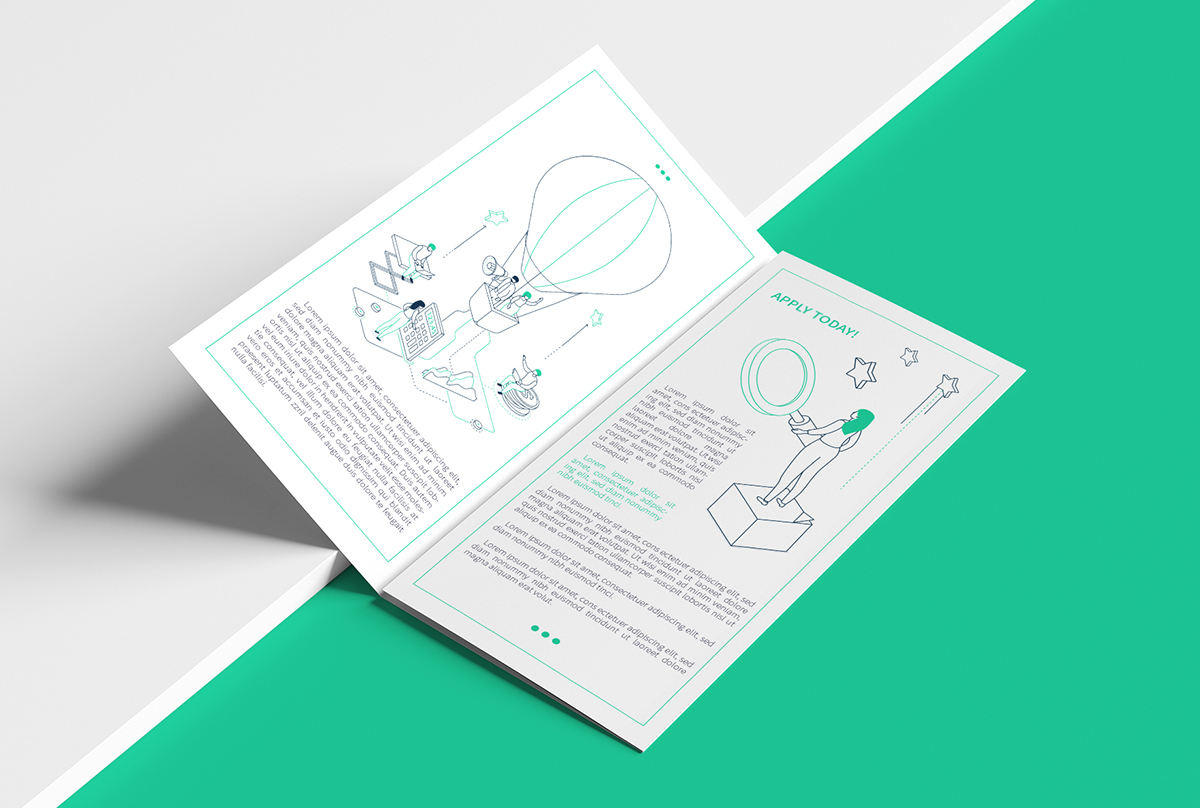 As the style is more than suitable to represent compound scenes and workplaces, we made scenes with characters managing their workflow, busy with tasks.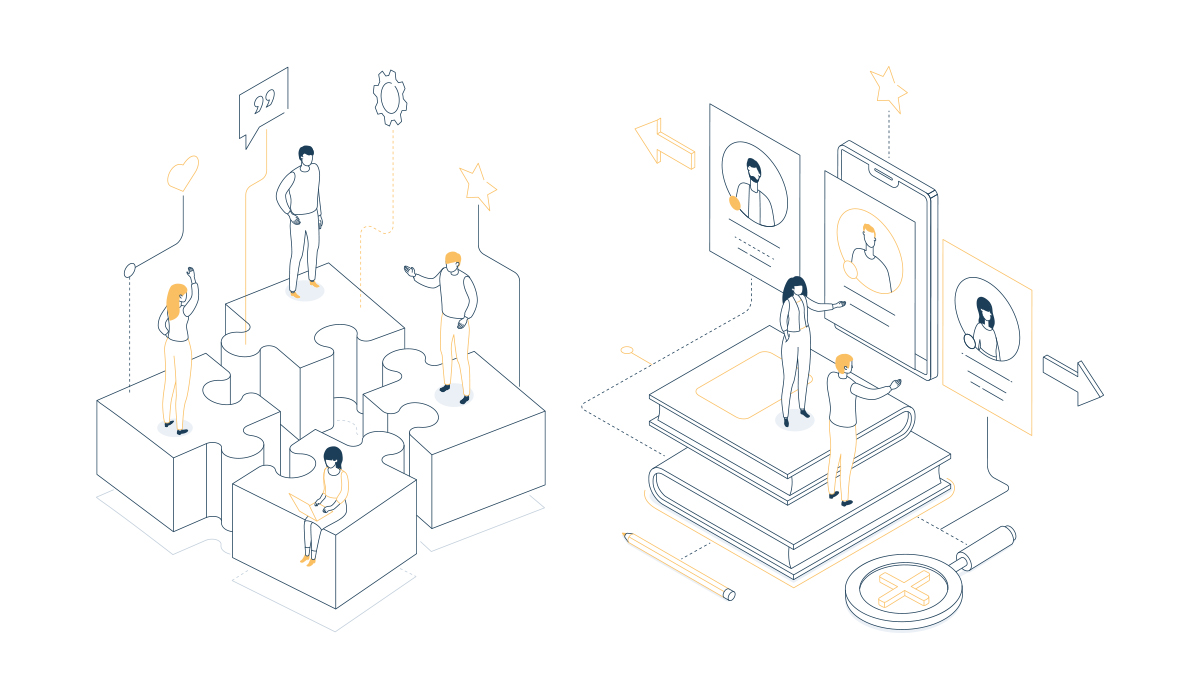 Further we developed a series on the educational theme mainly concentrating on e-learning, online services in studying, and coaching for adult professionals.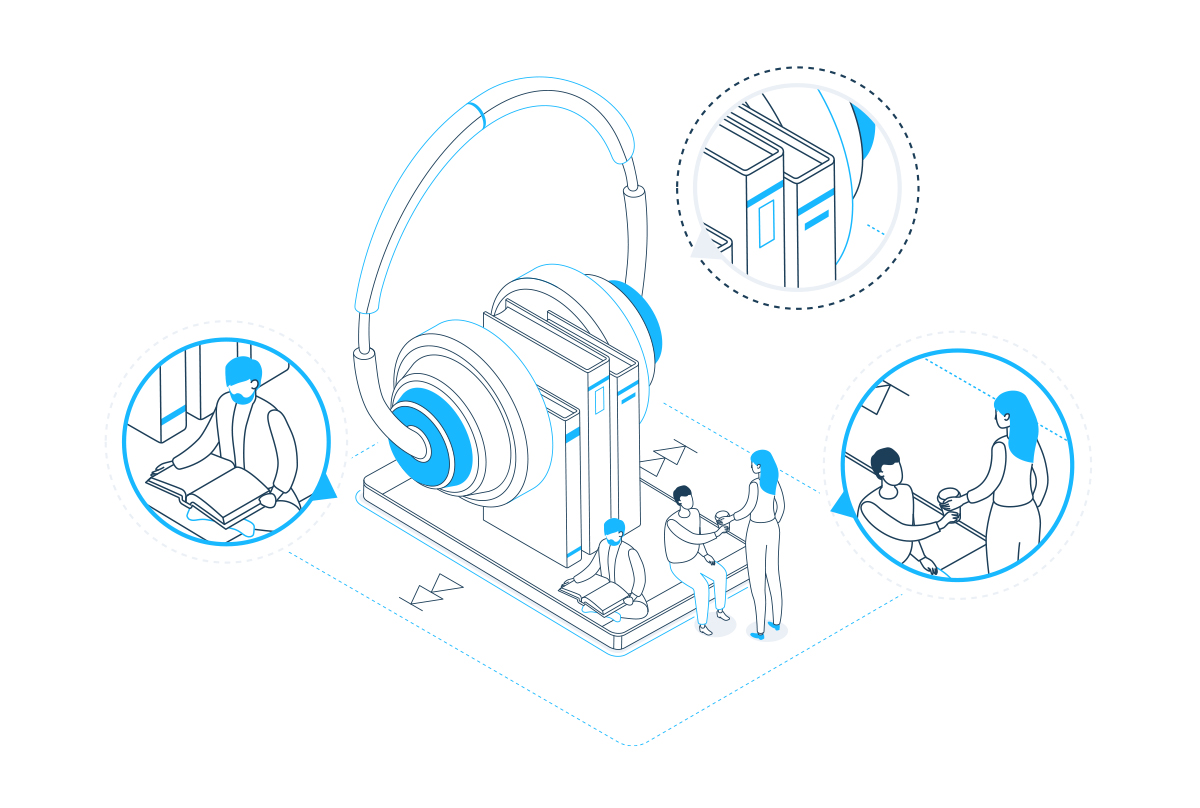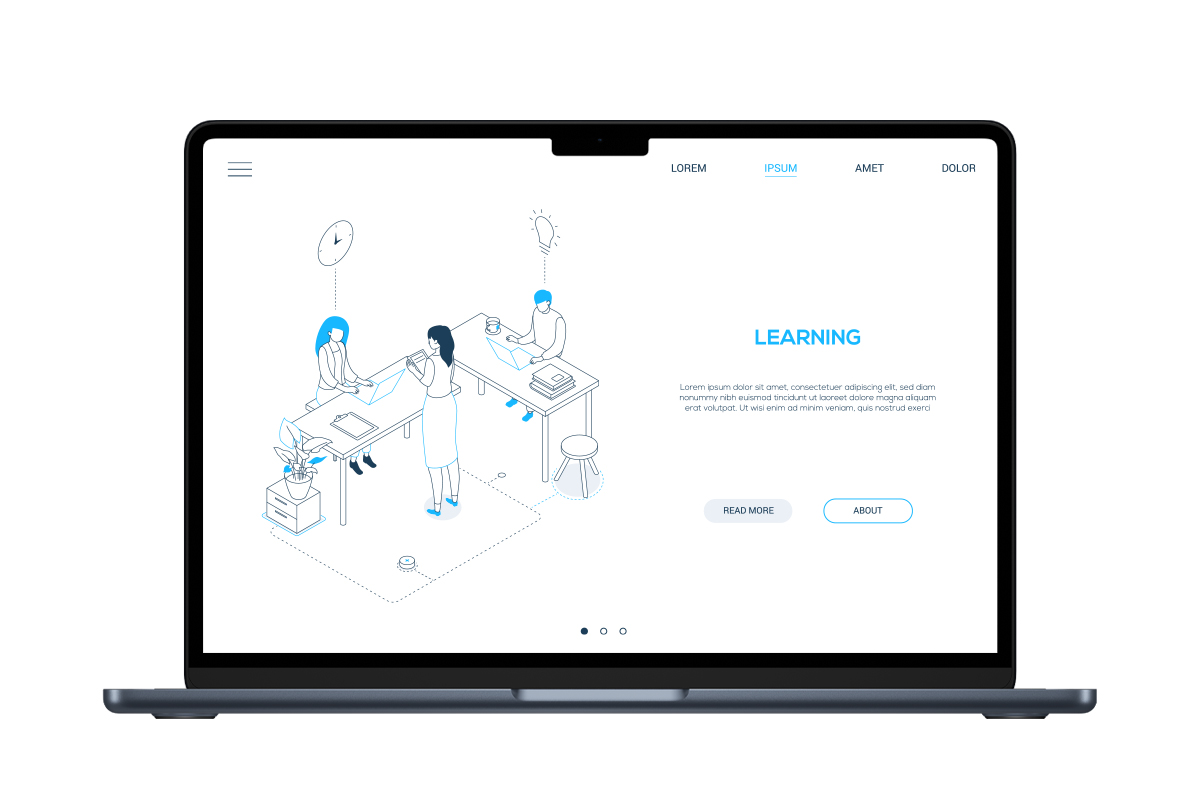 Then we continued working with line isometry on the topic of technologies at work.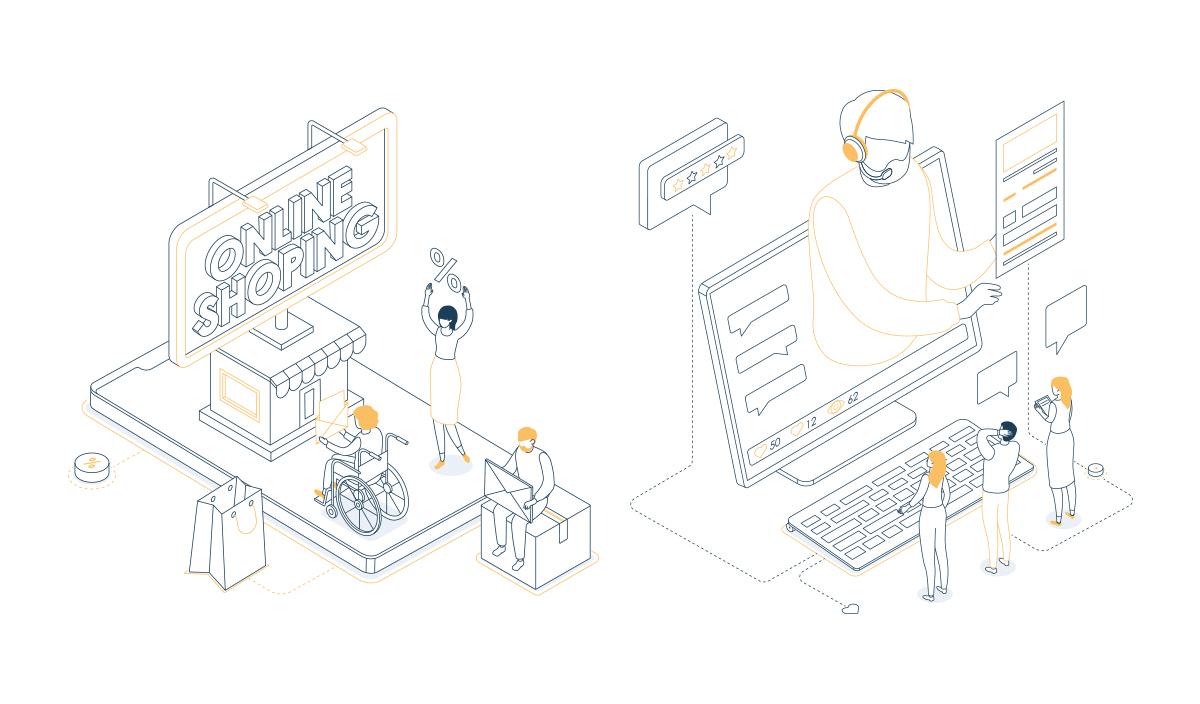 It's impossible to imagine modern business processes without digitals tools and gadgets. So, in this bundle, we included blogging, data analysis, digital marketing, online shopping, and seo optimization.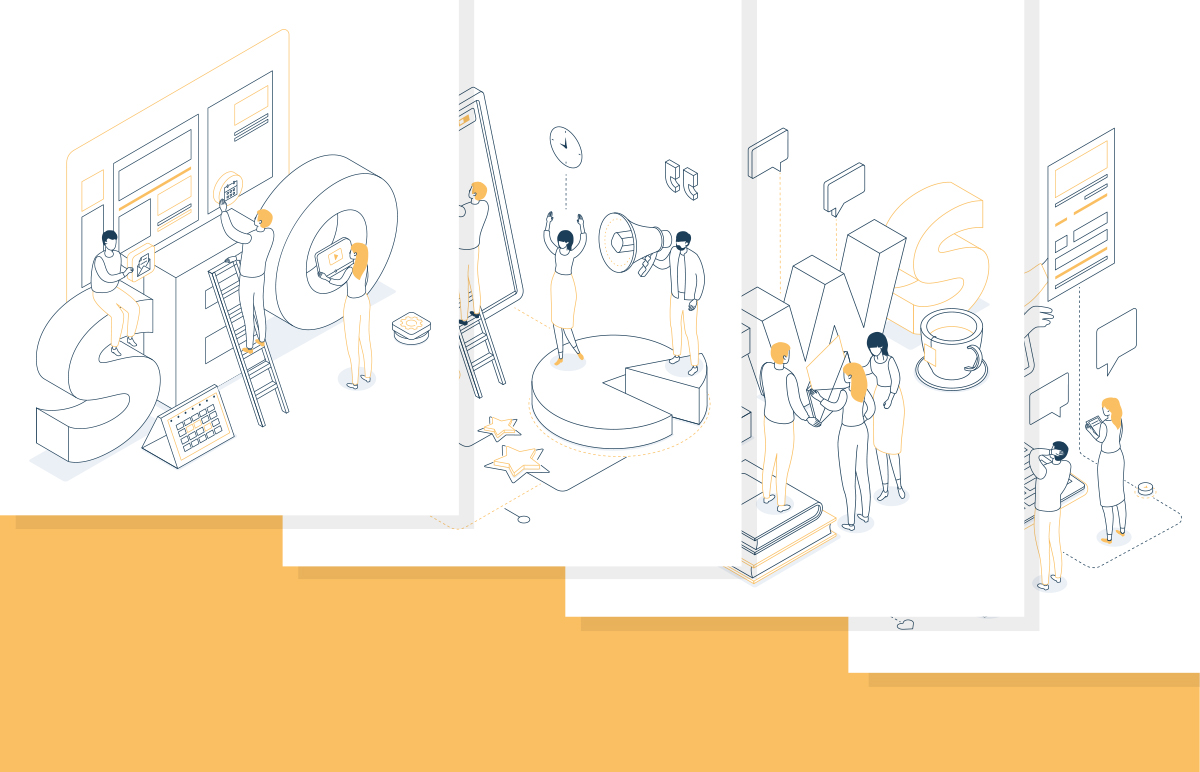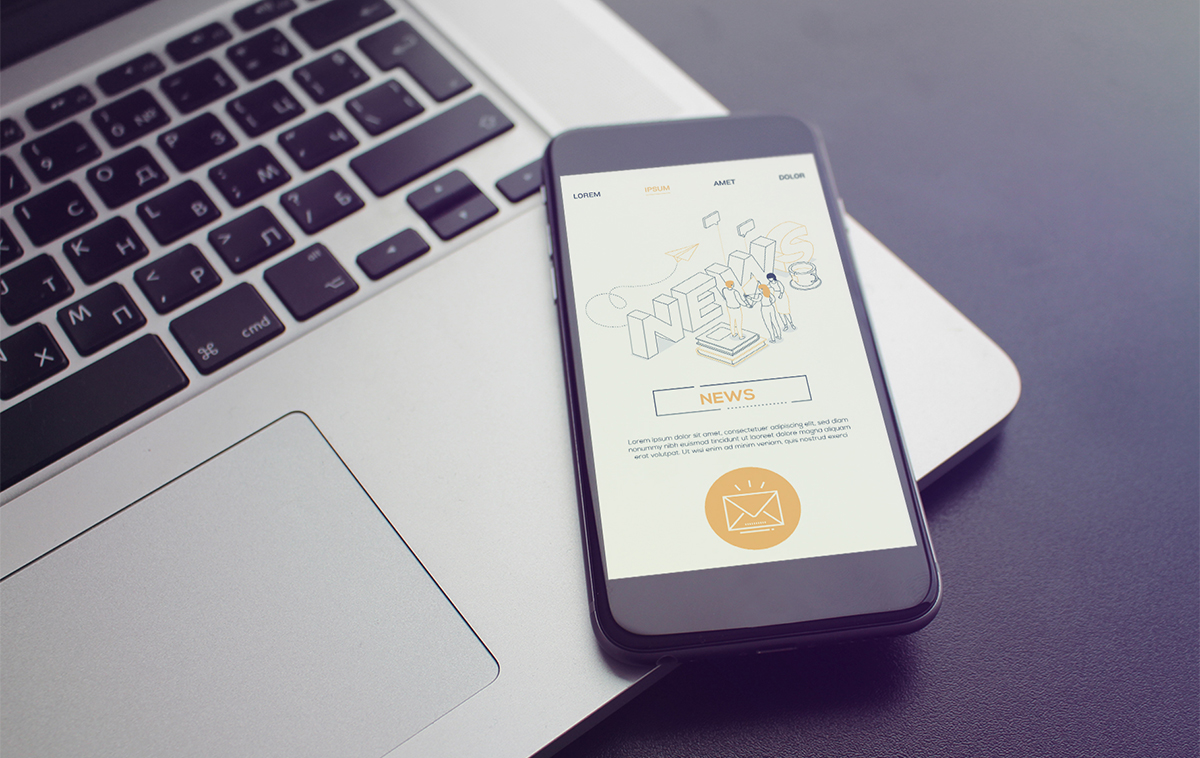 When we started working in this style, we didn't expect that the isometric line design would become even more popular among customers than full-colored isometry. But we began and keep on receiving multiple requests for illustrations and icons in line isometry.
One of them was the project for the Quadra Systems company which we'd like to share with you with the approval of the customer. The main thing about this project was that he trusted our choice from the very beginning.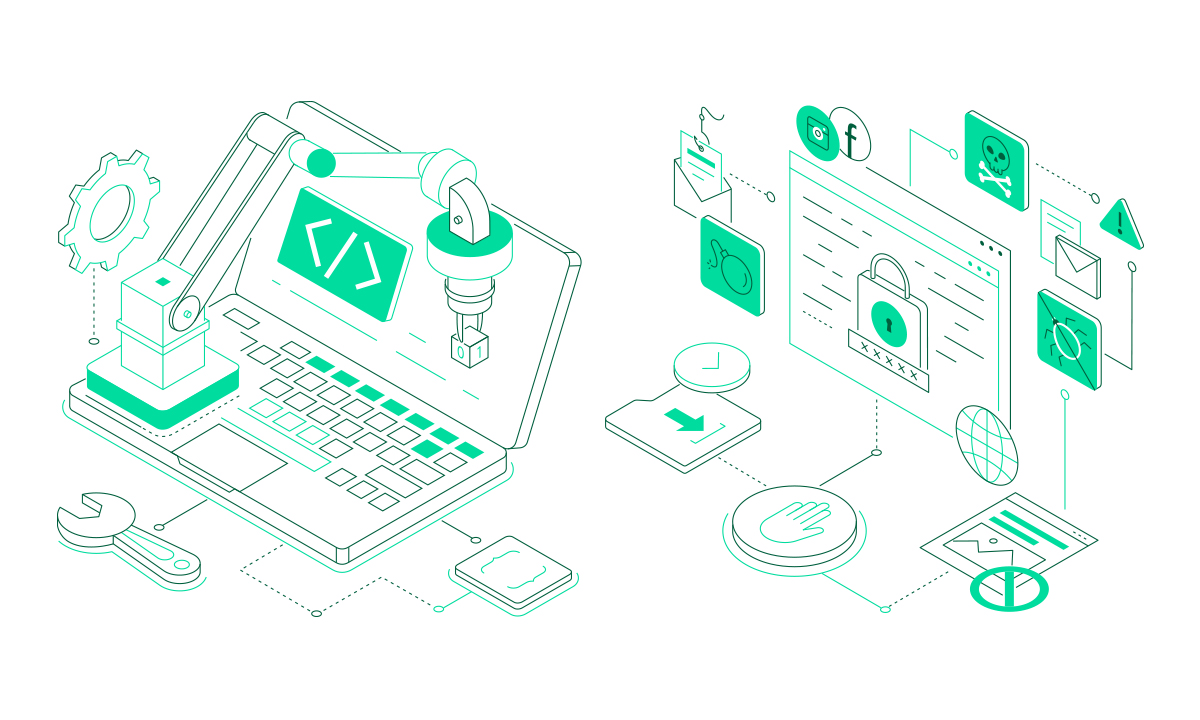 The customer provided us with the description of the services and values of the business, and then we suggested the artistic solutions. It was great that we managed to achieve great results almost without revisions. And the workflow was comfortable and dynamic.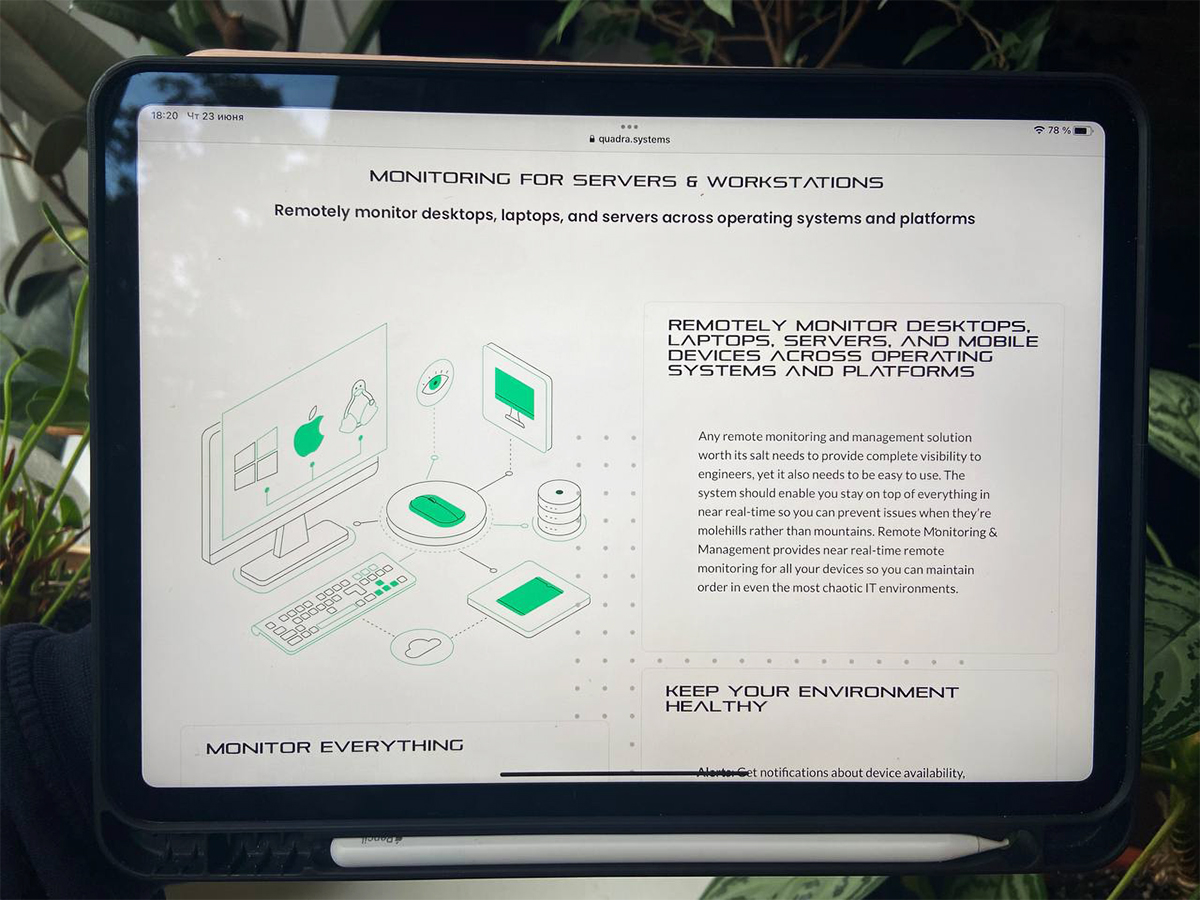 And now you can see the results on Quadra's website illustrating different services and sections.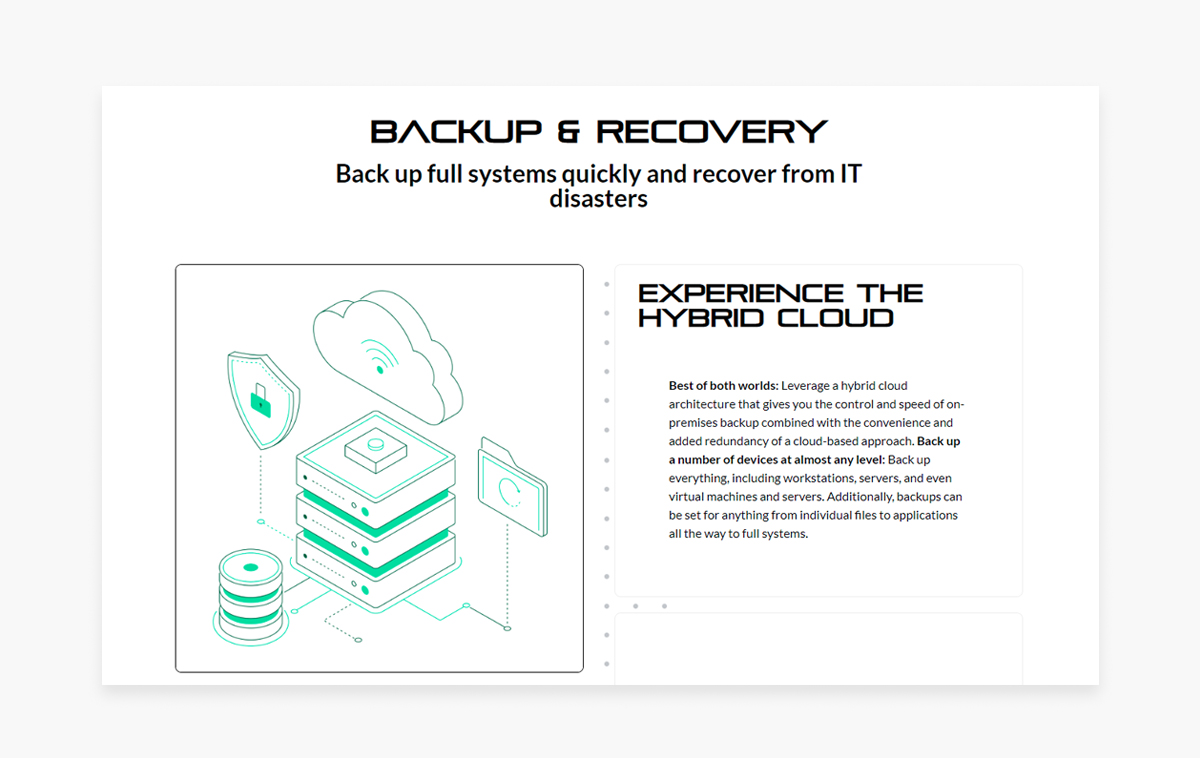 So, if you are thinking of something neat and laconic, comprehensive, and conceptual at the same time, you can definitely consider ther isometric line style. And we'll be glad to help.