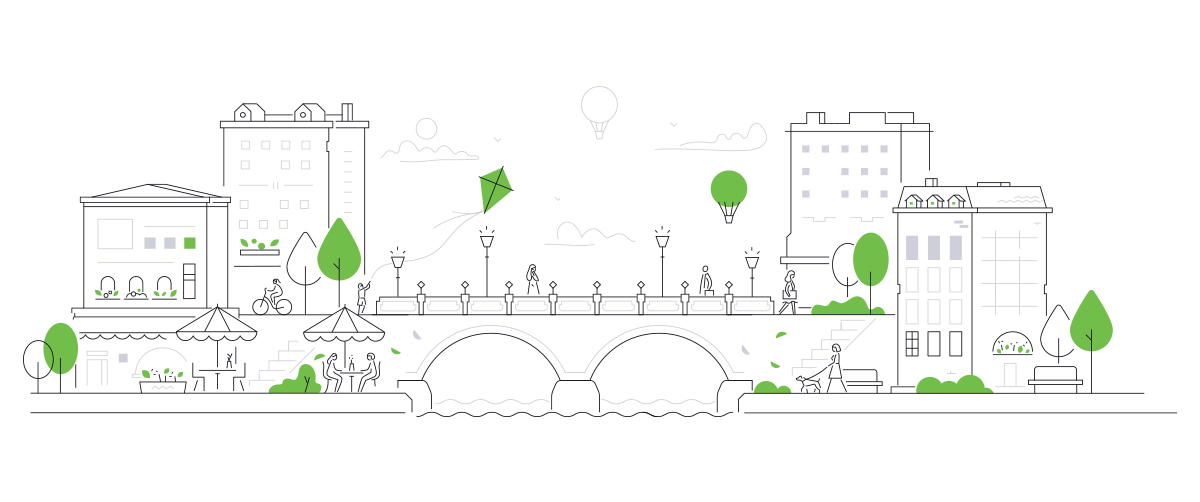 Our newest set of vector images showcases illustrations of cityscapes and urban landscapes. This collection can be an excellent choice for professionals in the real estate industry or anyone who wants to highlight the vibrancy of city life.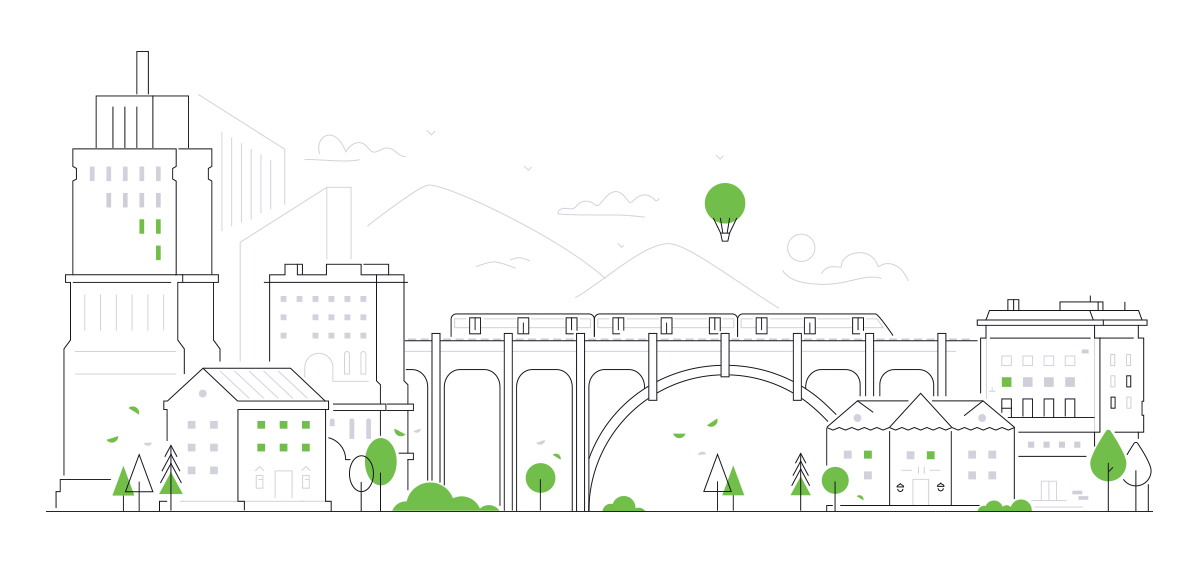 Our illustrations feature an array of buildings and structures, from towering skyscrapers to charming townhouses, bustling city streets, and serene parks. Every illustration is crafted meticulously to capture the unique essence and energy of urban environments.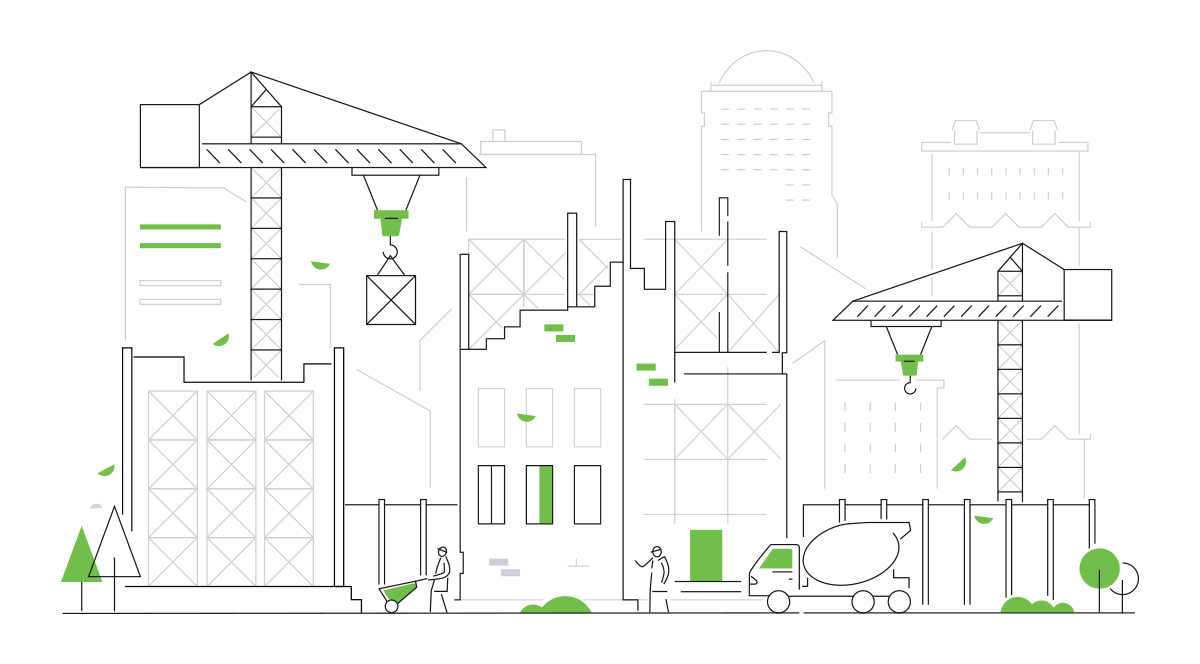 The collection consists not only of living spaces, but also industrial landscapes and infrastructure facilities.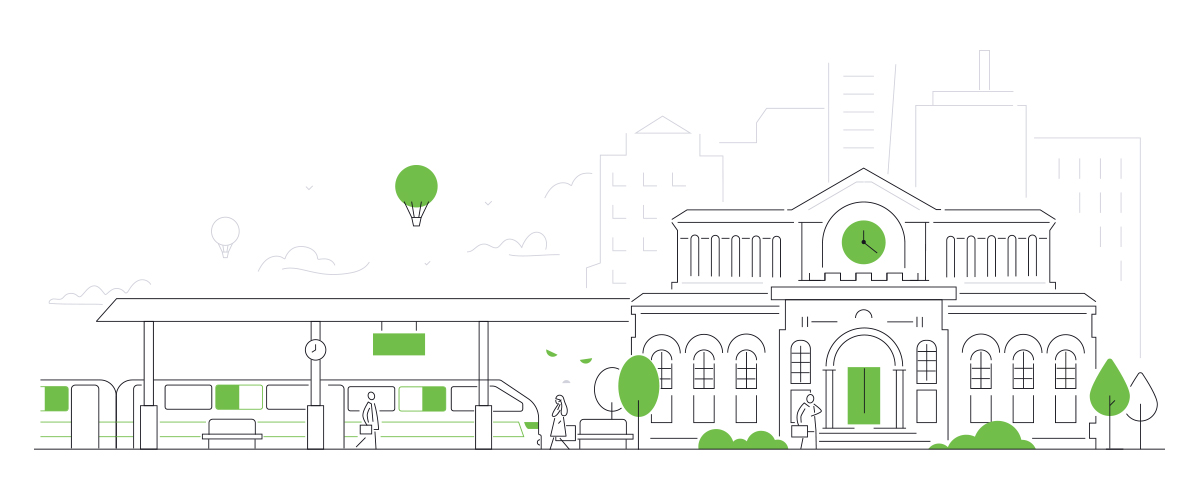 The illustrations - as most of our images - are suitable for different web formats and look great in print as well.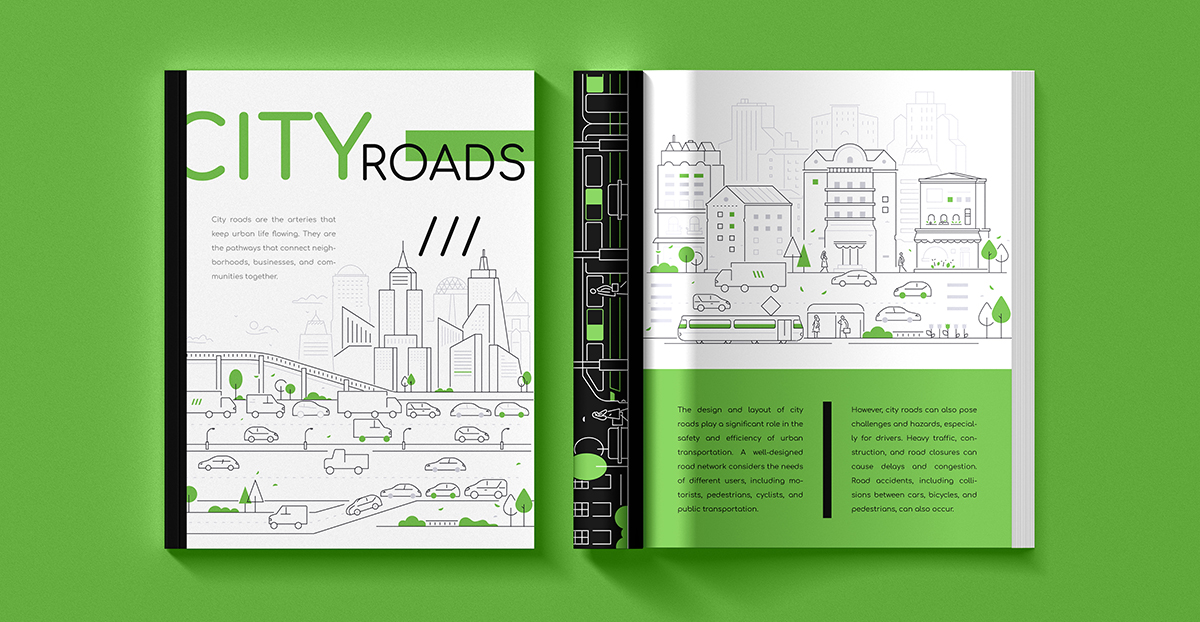 Whether you're a real estate agent promoting properties in a particular neighborhood or a blogger depicting the thrill of city living, these illustrations can help you create visuals that embody the spirit of city life.