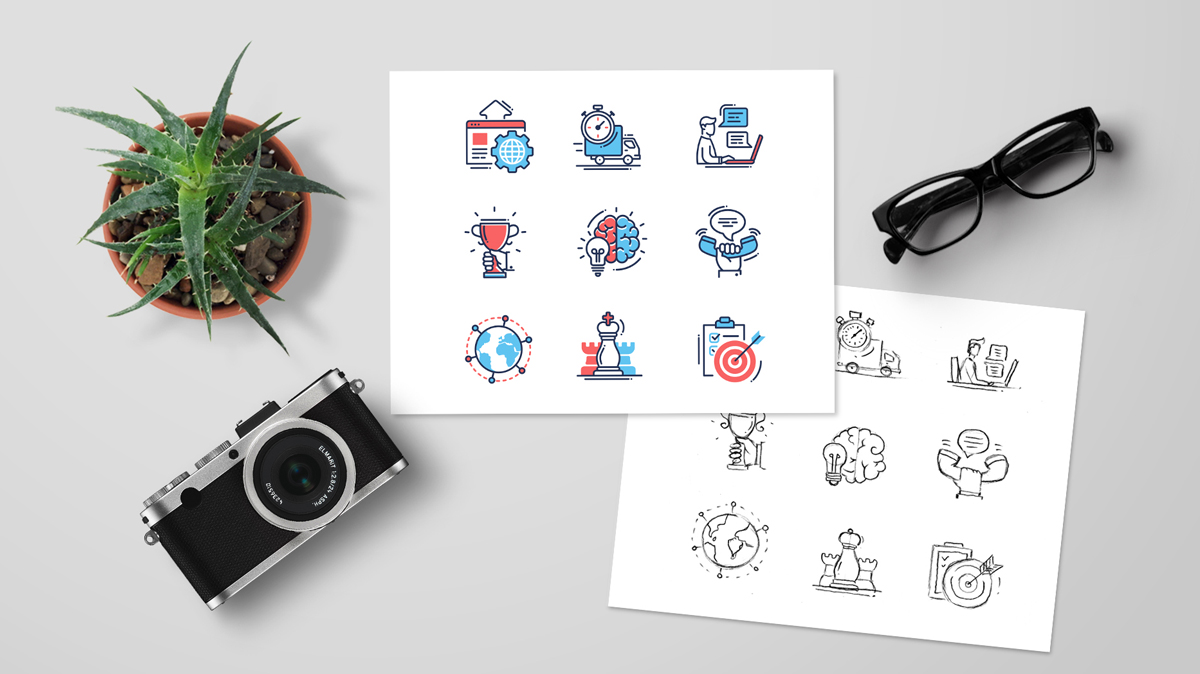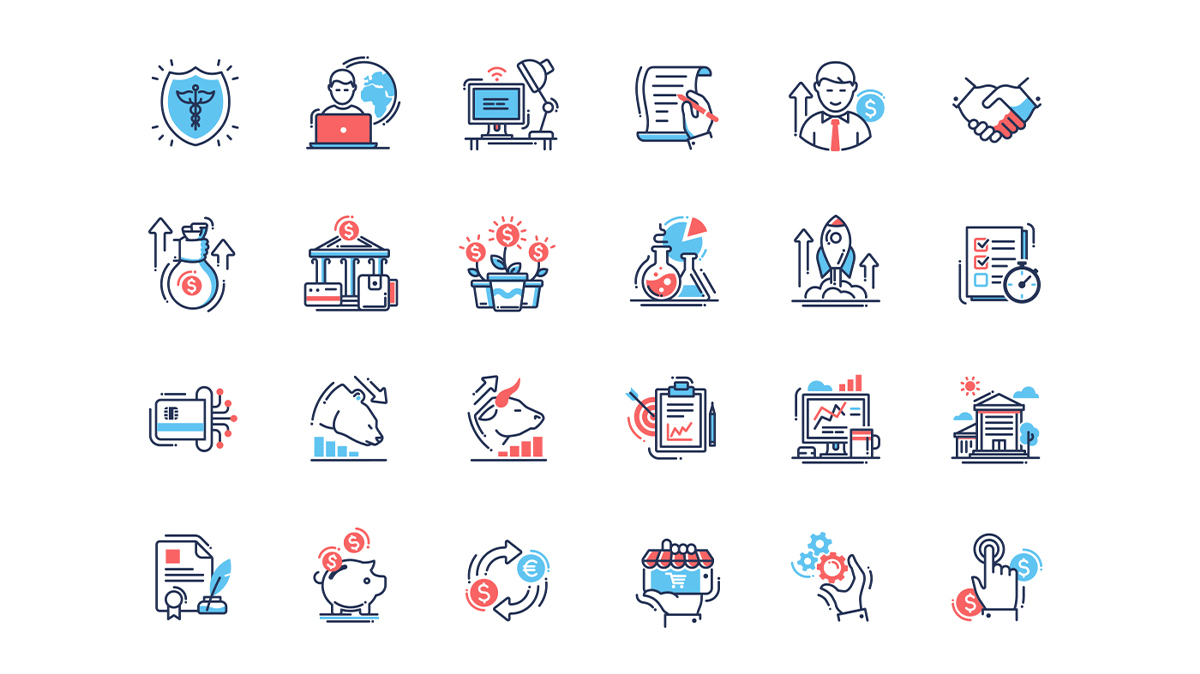 Innovicons family is the collection with a long story of creation: we've been developing and maintaining it since 2015; we have put our effort so that Innovicons could satisfy customers' needs and quality requirements.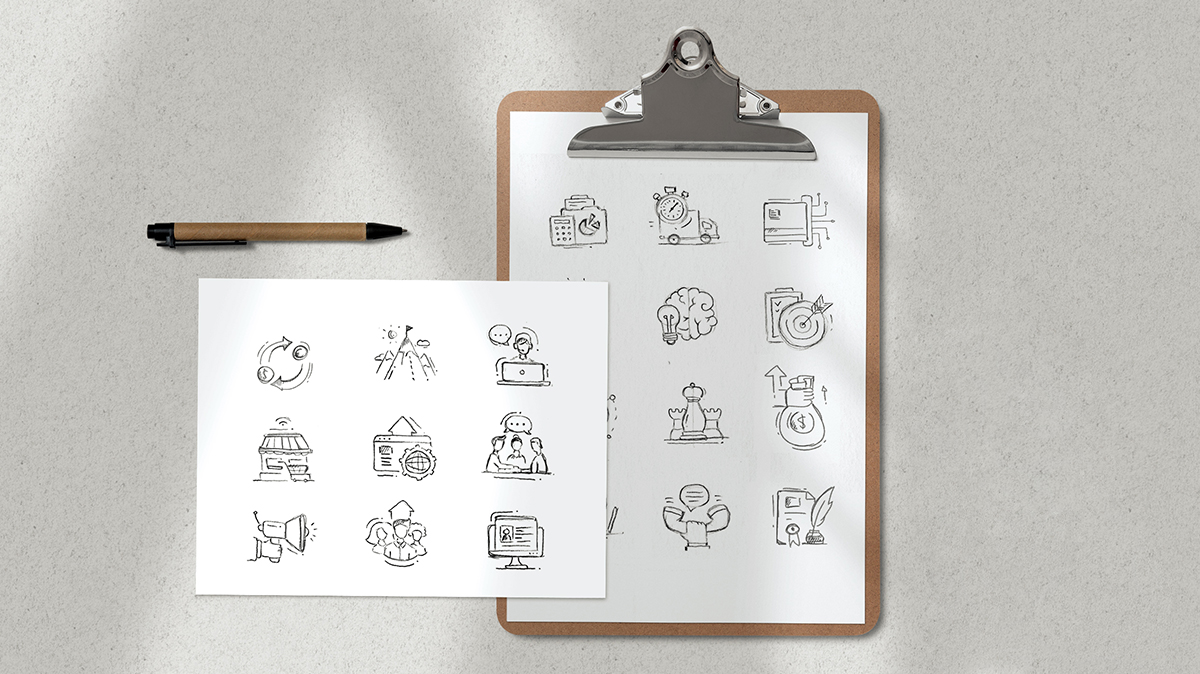 We have prepared a short video that reveals Innovicons' history, main features, and the themes it addresses:
Today the collection includes almost 2k neat icons.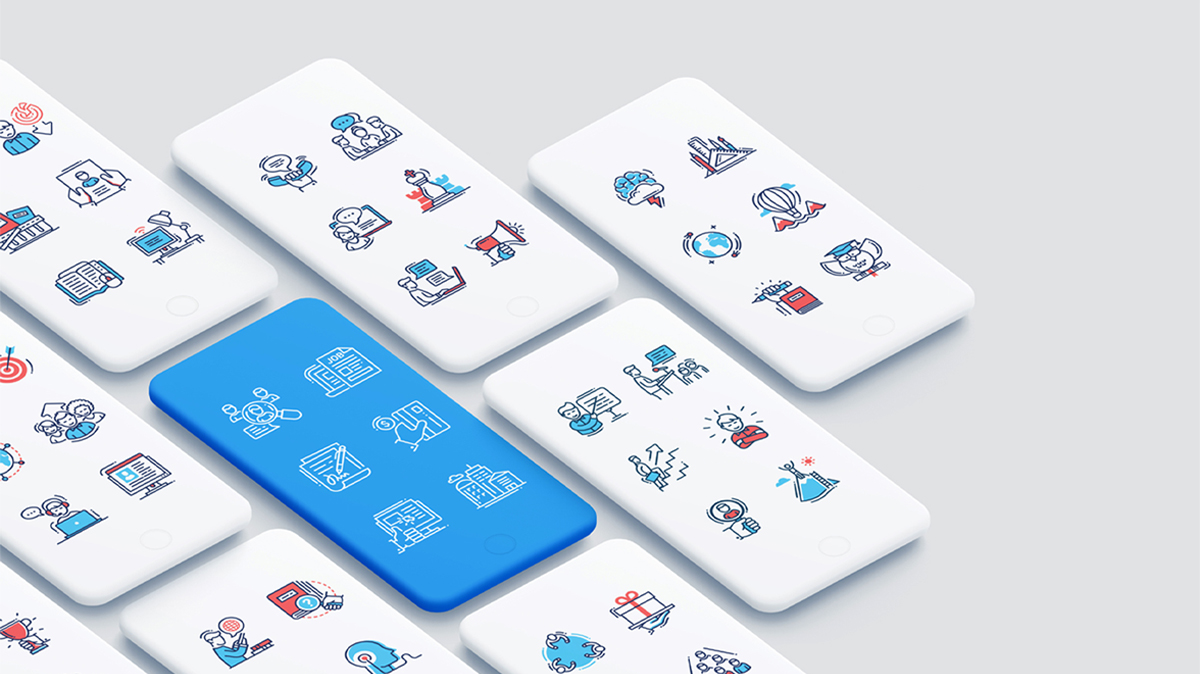 Innovicons cover many important themes, from essential to more specific.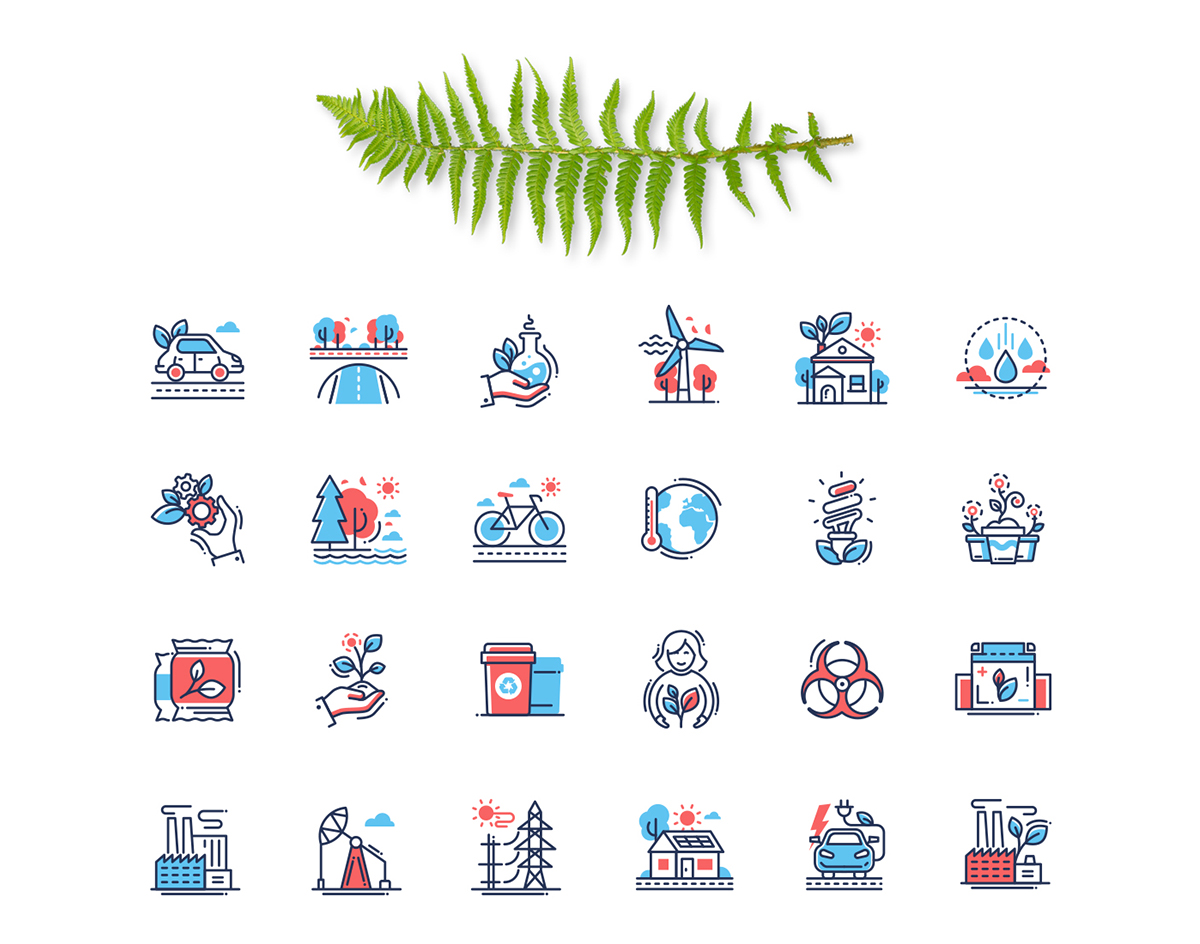 The icons have many use cases: they look great on websites, mobile apps, and in print.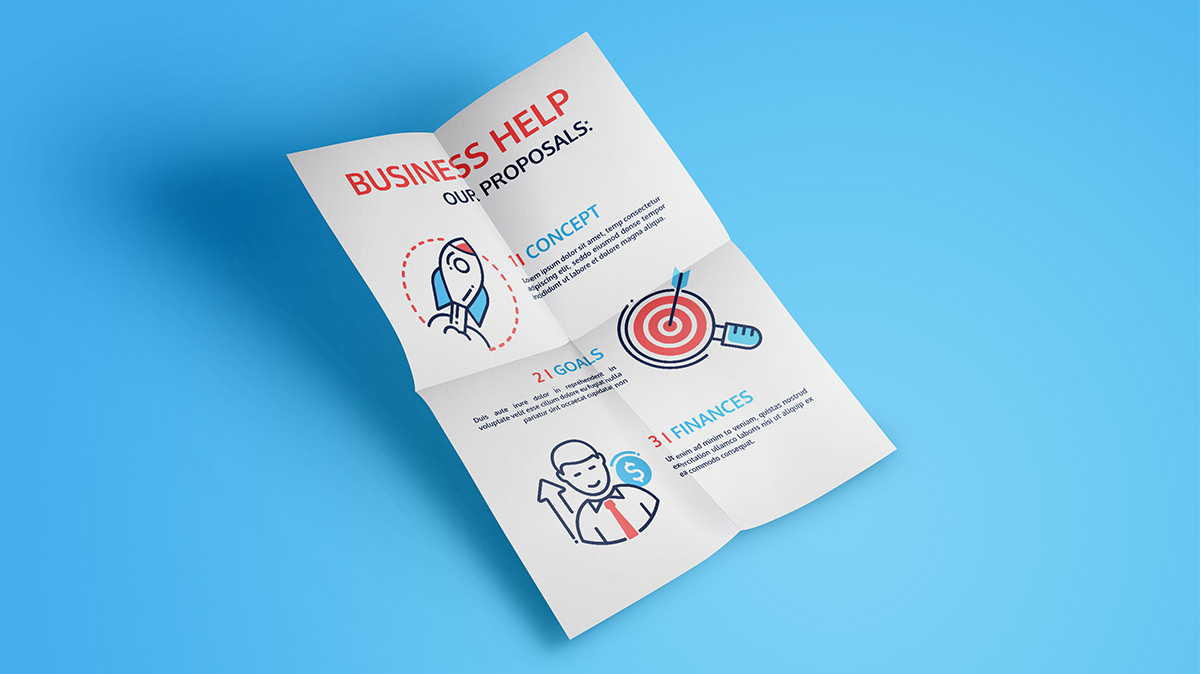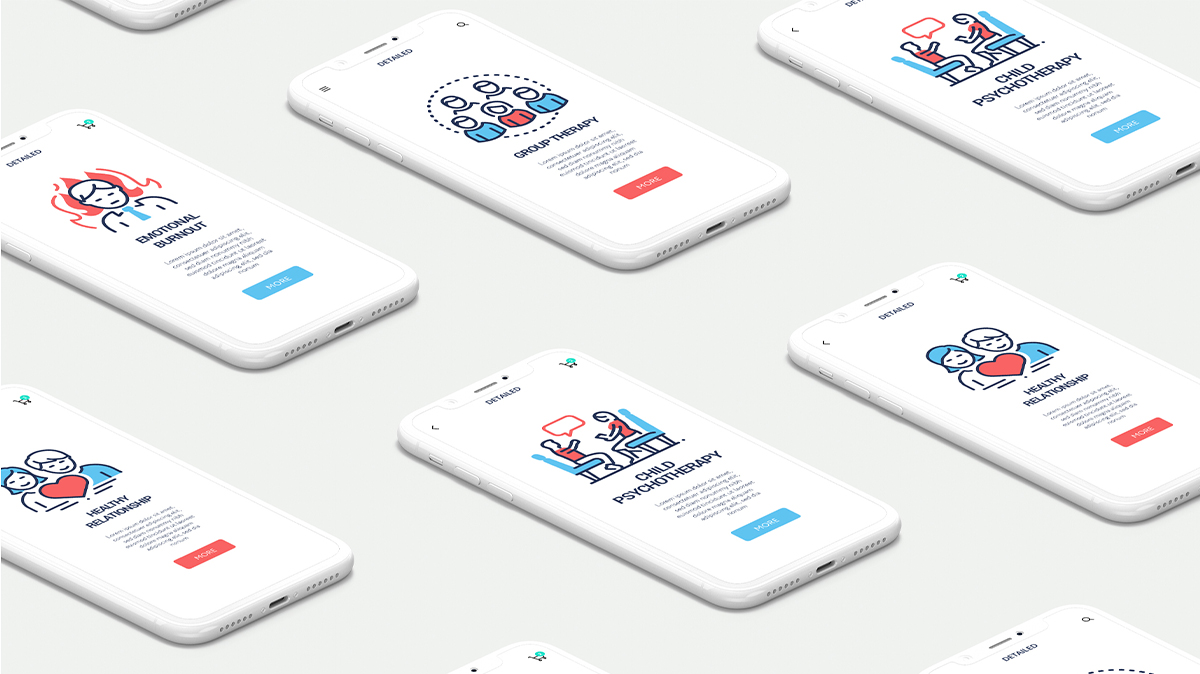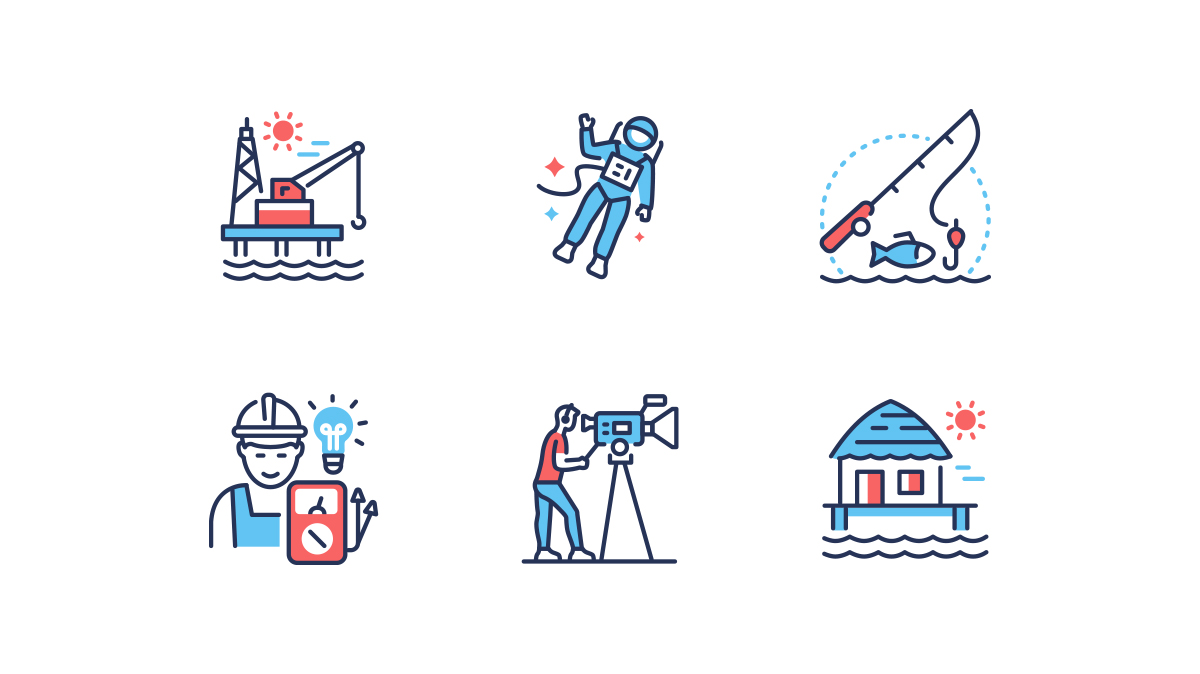 Innovicons family is constantly growing, and now we have a black & white version of it and Innovicons vol. 2 edition.