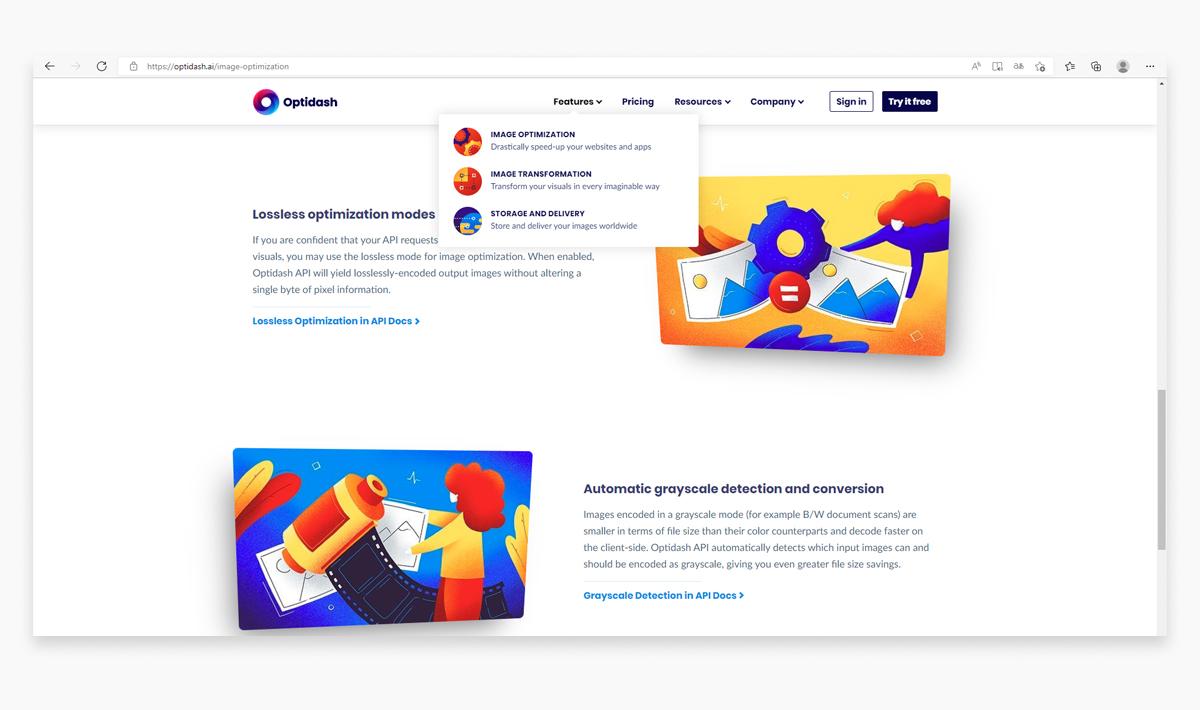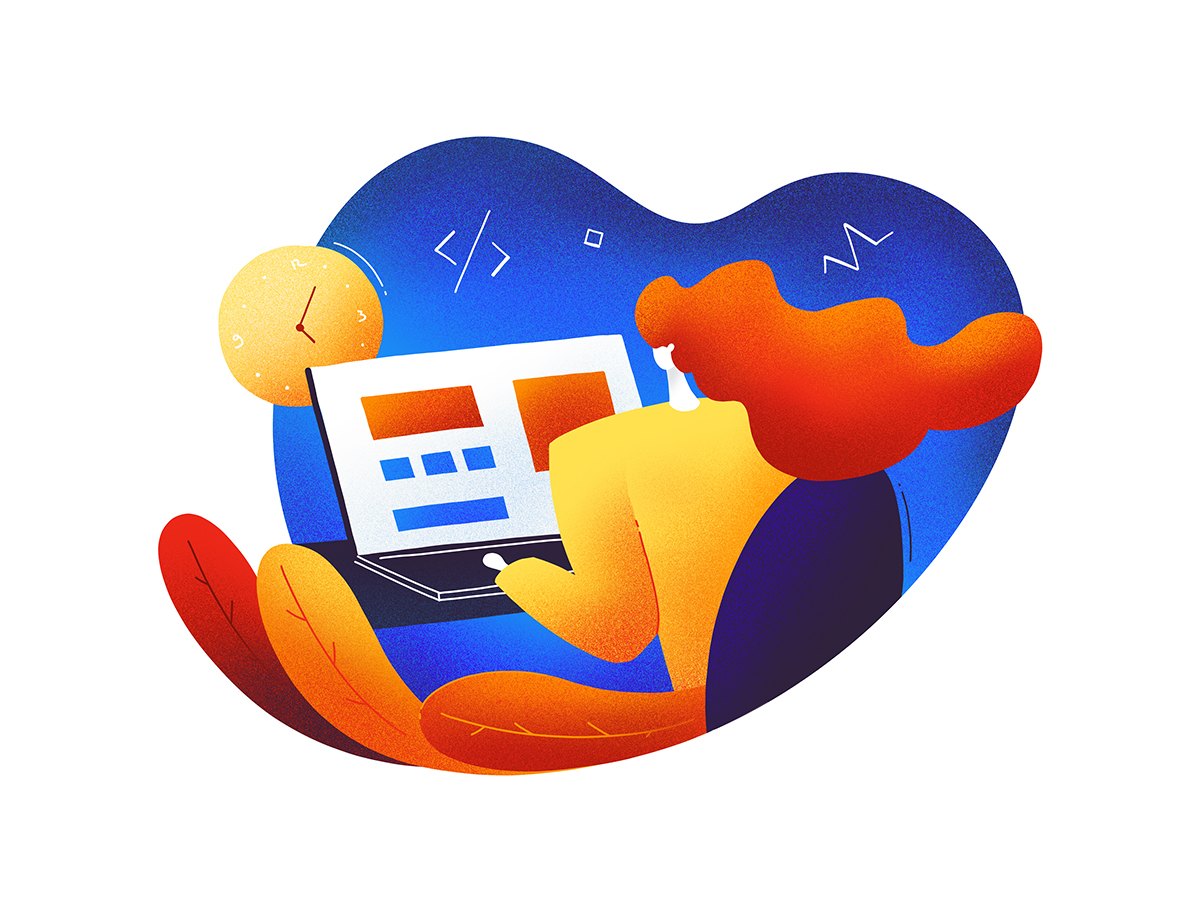 It's always a pleasure to work with people that give you the freedom to create and trust your choice of style, colors, and types of characters. And there is exactly this case.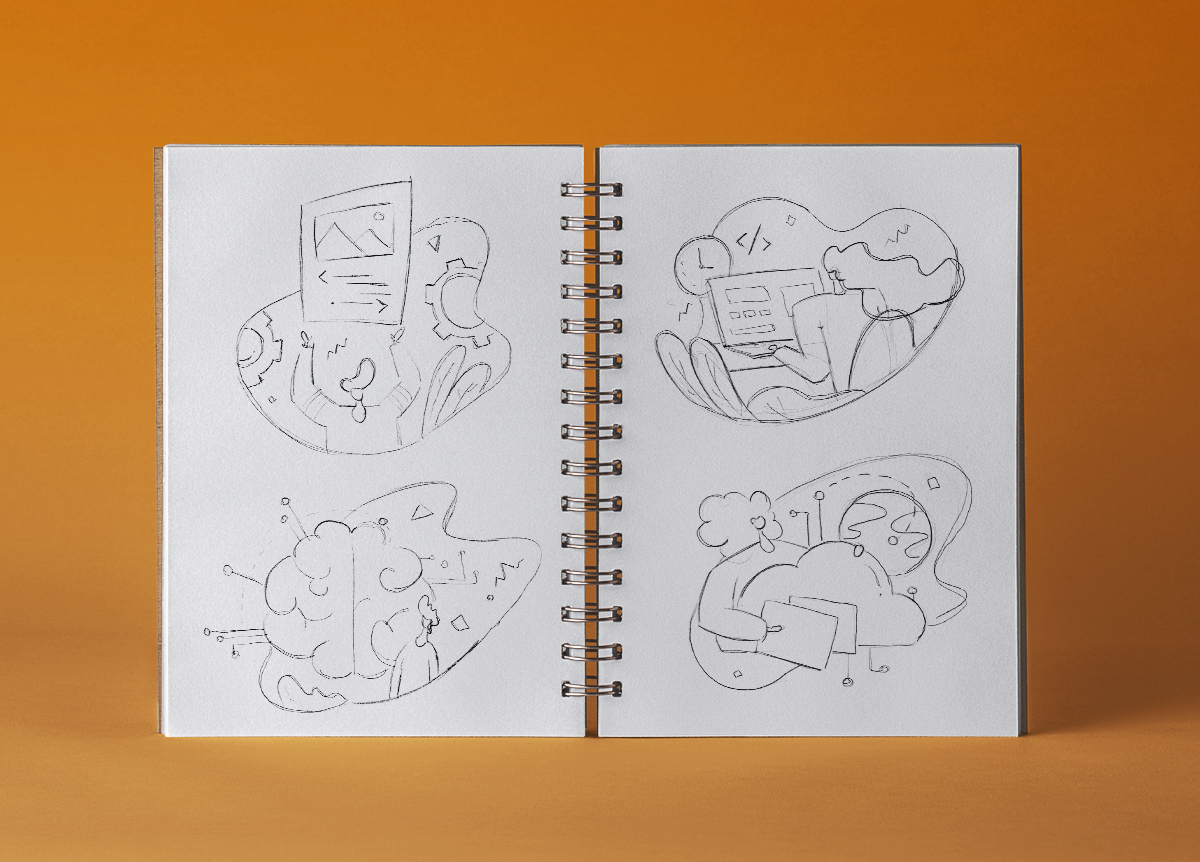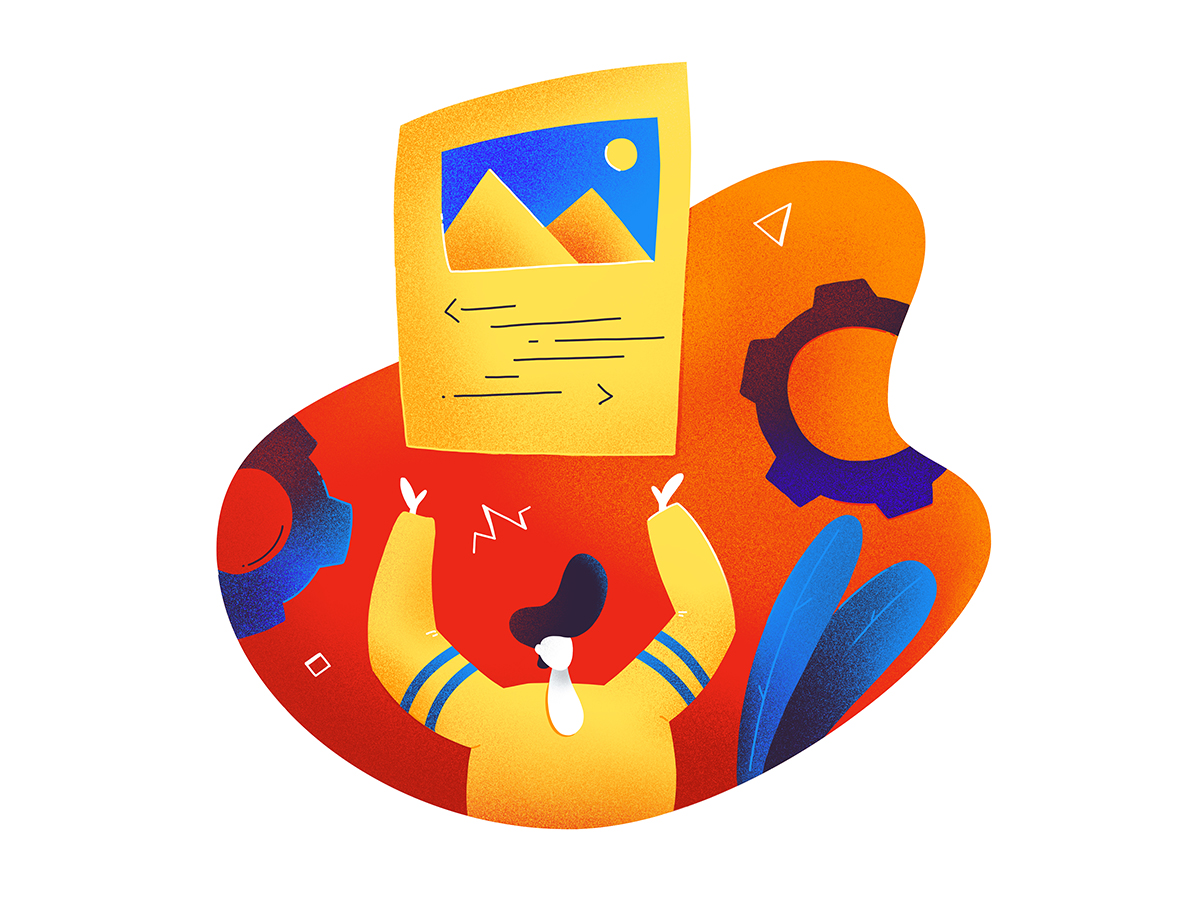 These are the icons and illustrations for a big project in which we suggested this modern style with textures. We'd like to show you the process of creation from making sketches.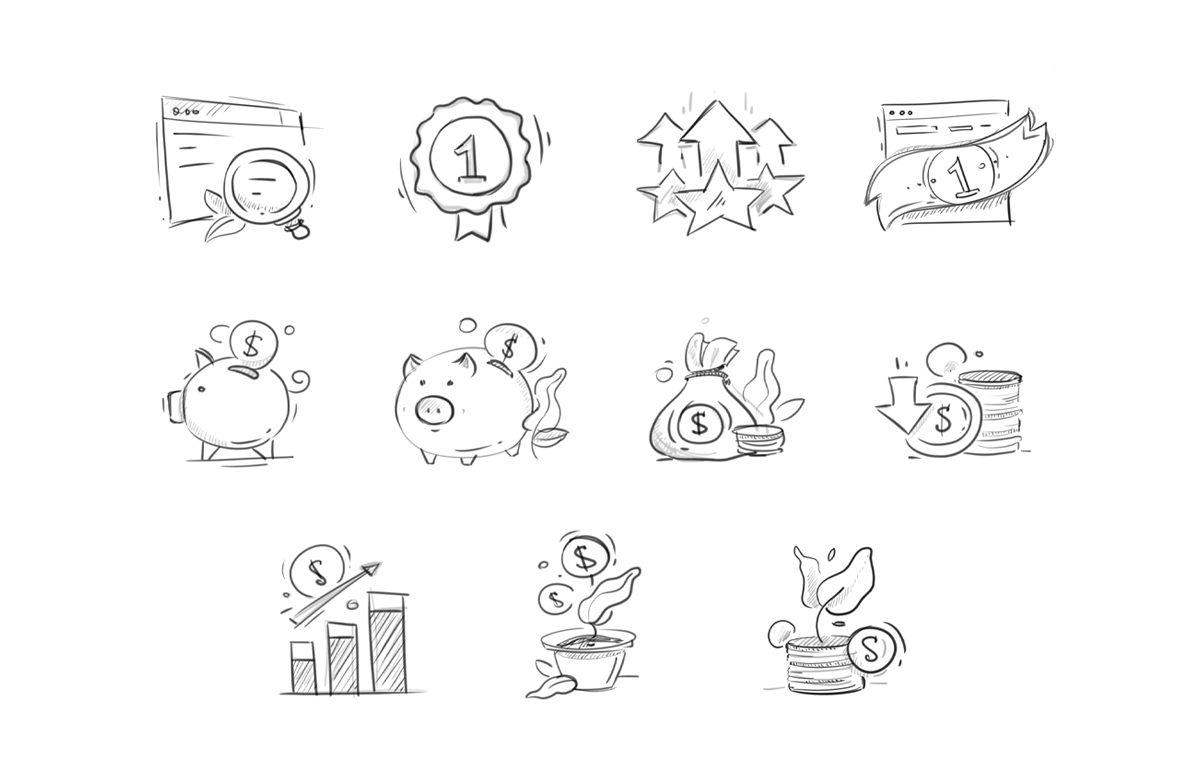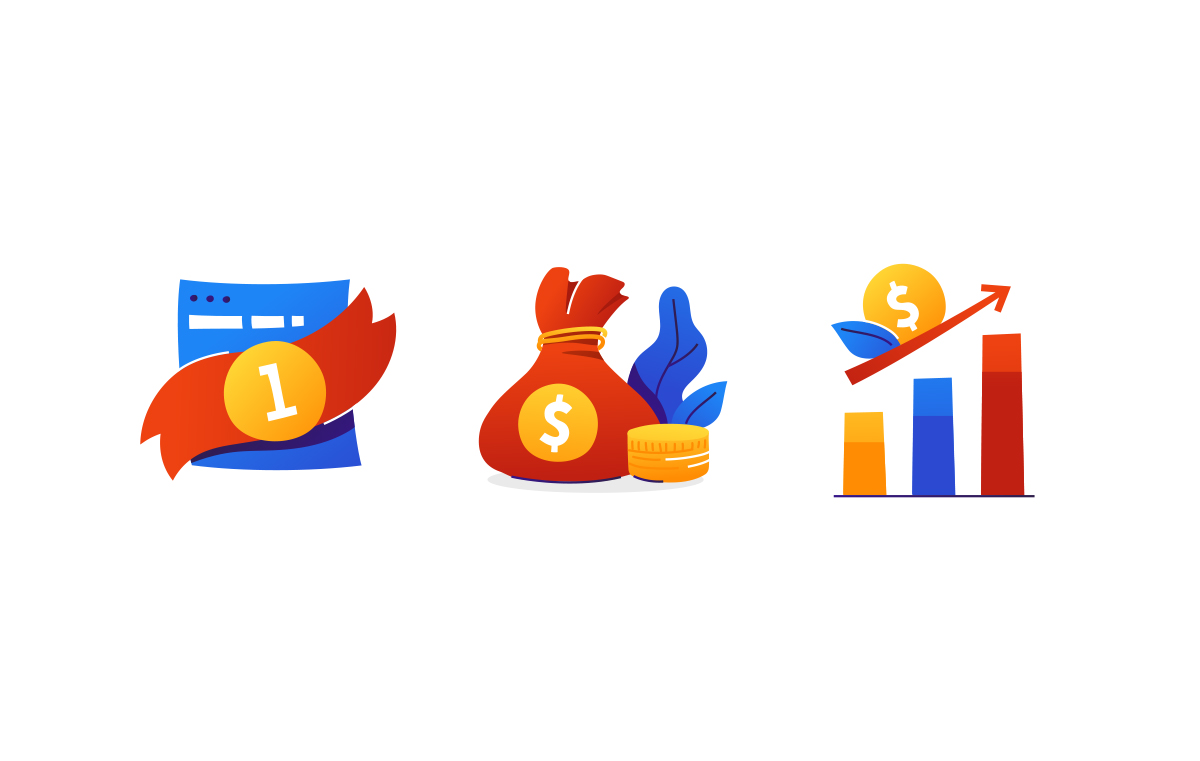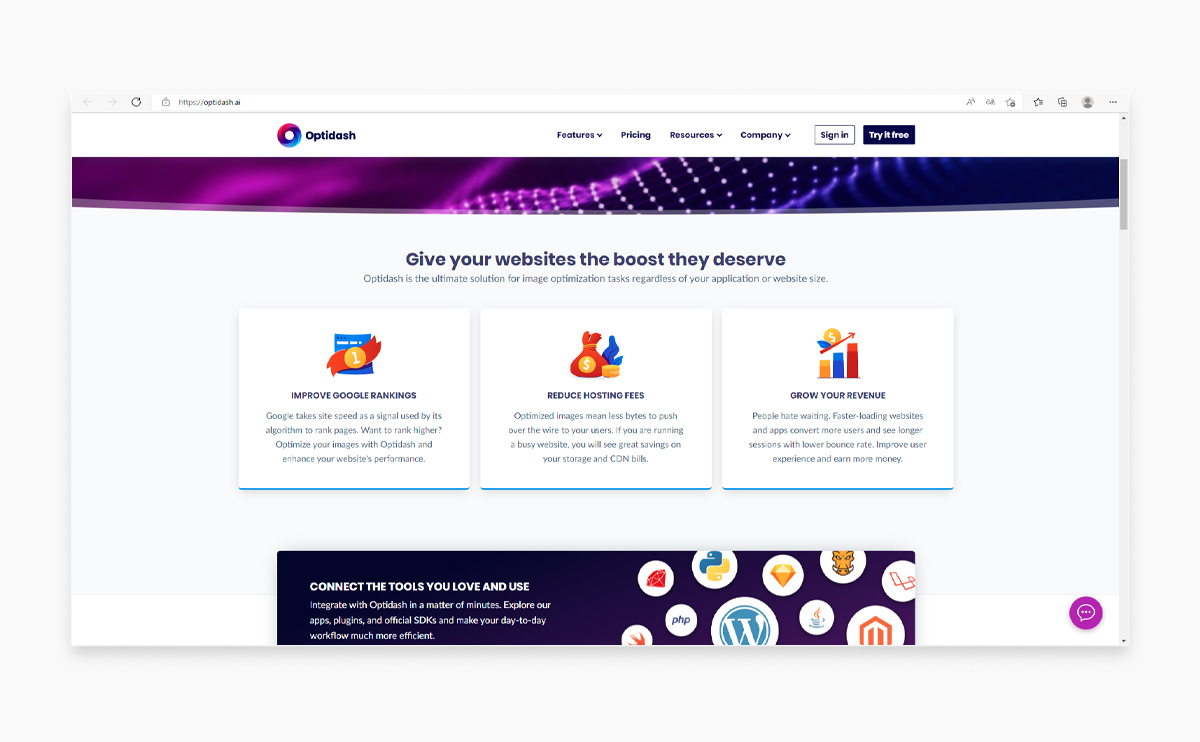 The first step of all custom projects is in drawing sketches. It's a creative process in which it's necessary to deeply understand customer's ideas and the main objectives of their business.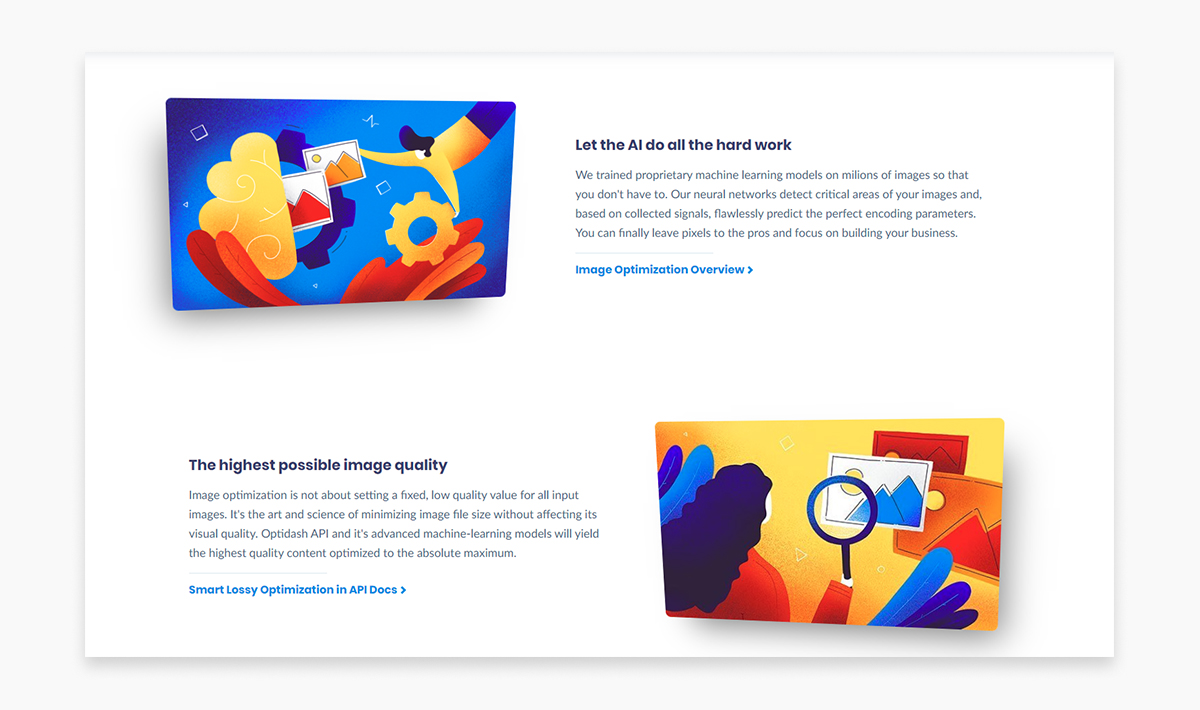 One of the interesting facts about this project is that male and female characters in the illustrations should have followed each other to make the future website look not boring.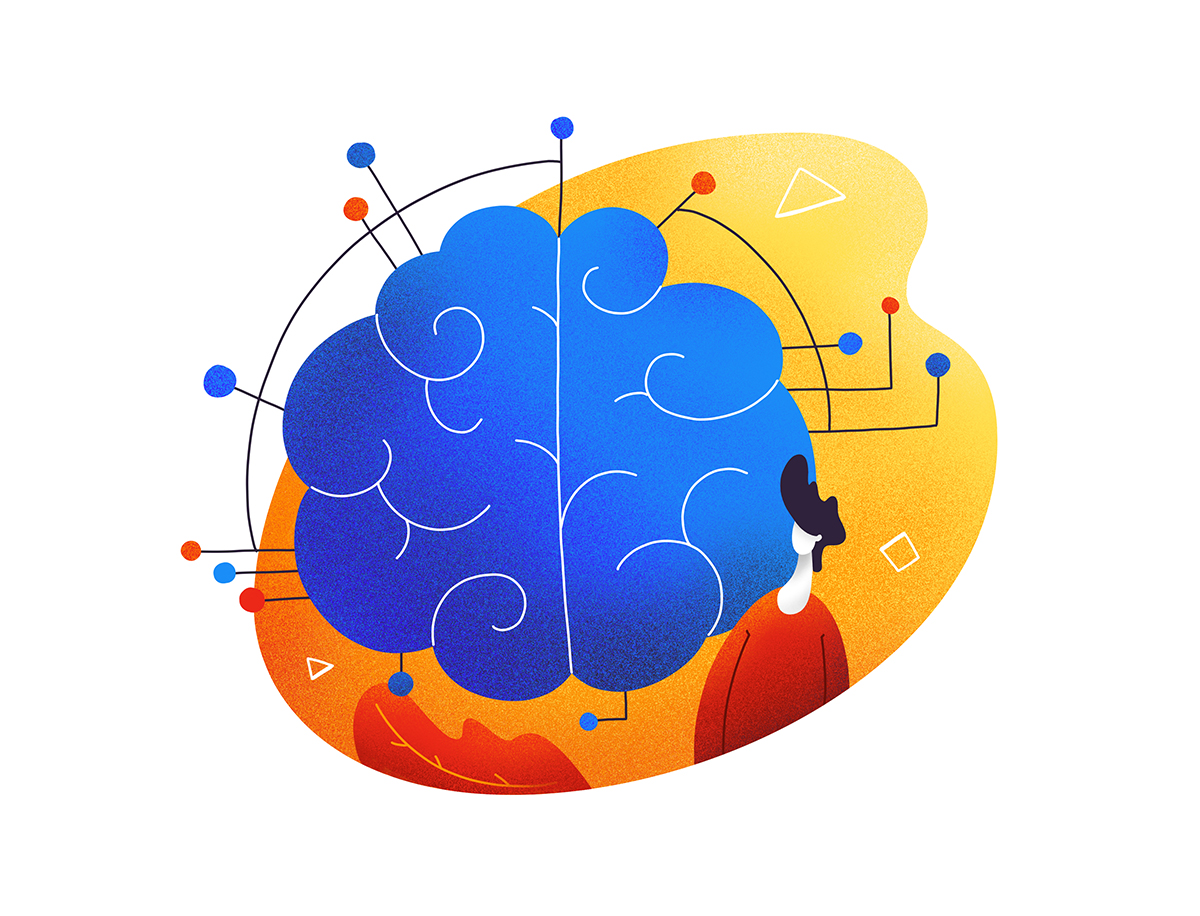 The whole project was made in Procreate on the tablet. It was a great experience and an enjoyable process.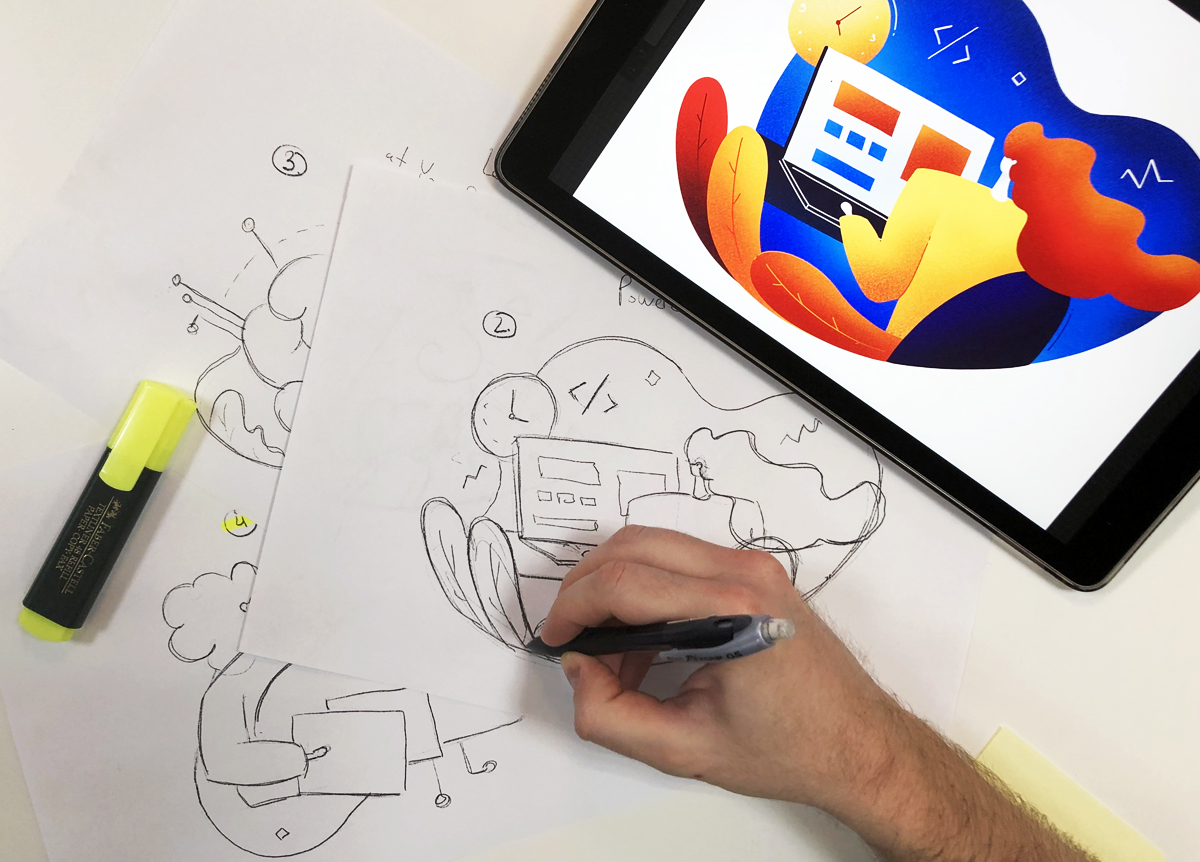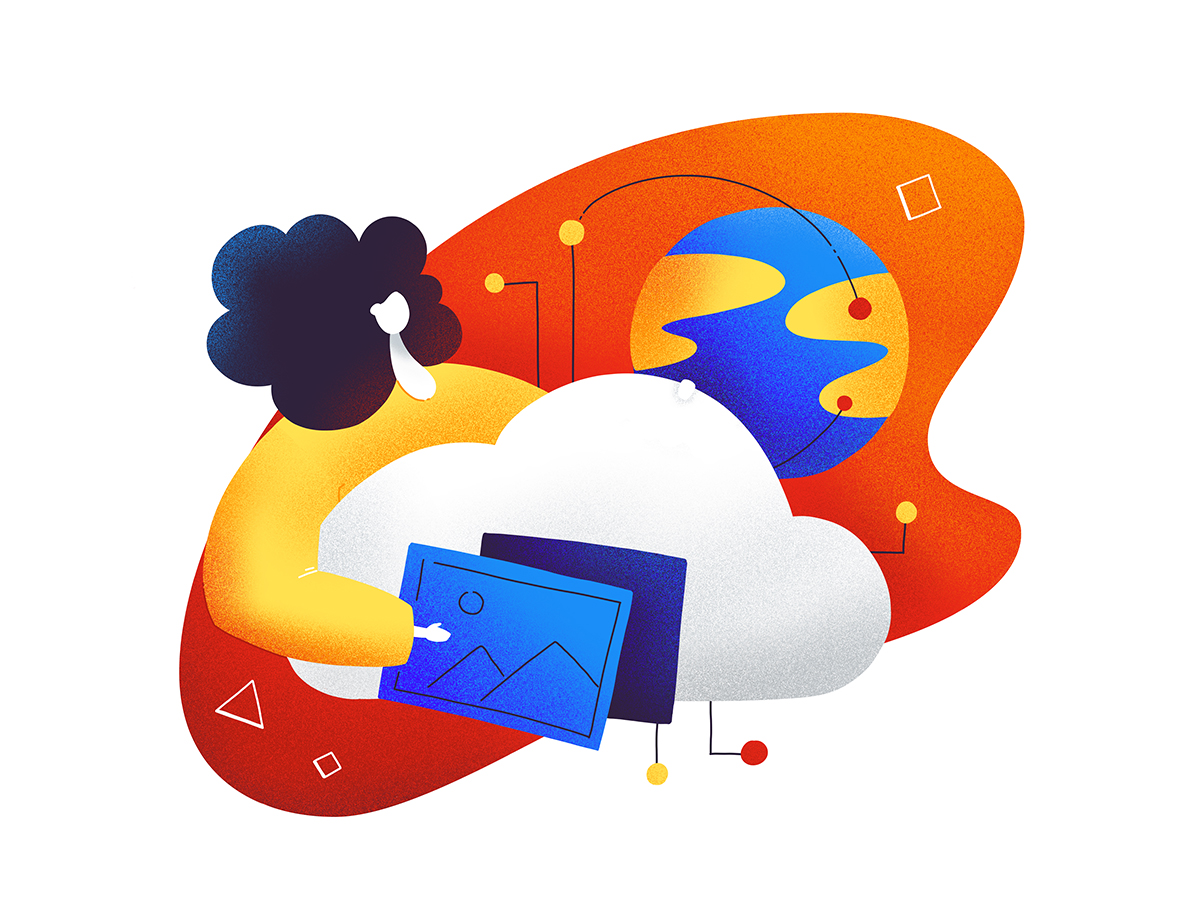 If you are in search of an individual approach to your visuals, contact us to discuss your project!