At the beginning of our studio's work, we mostly focused on the line and flat design styles. Especially line art was in trend those days, and you could find lots of graphics in our portfolio made in this style.
But we love experimenting and finding something new to explore and to broaden our studio's capabilities. Thus, in the last two years we've been developing 3D collections – both icons and illustrations.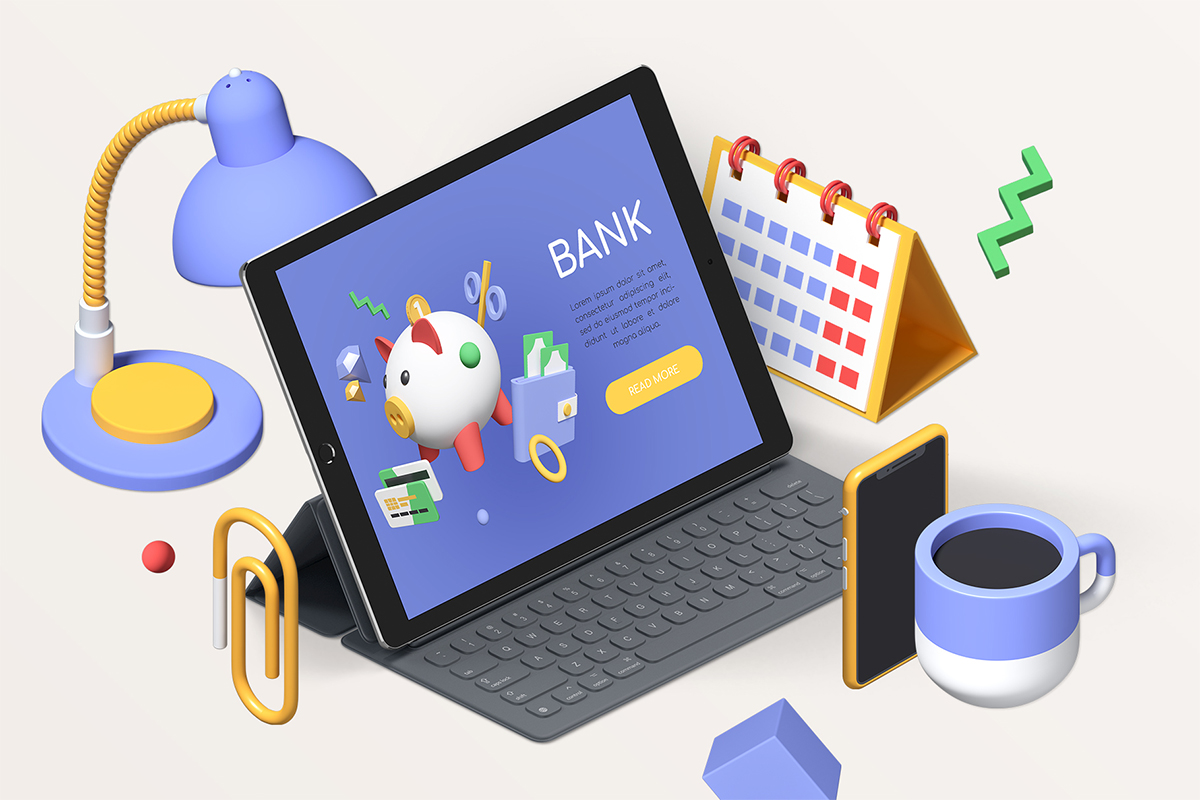 We started with main business objects that represent time management, office work, finance & banking.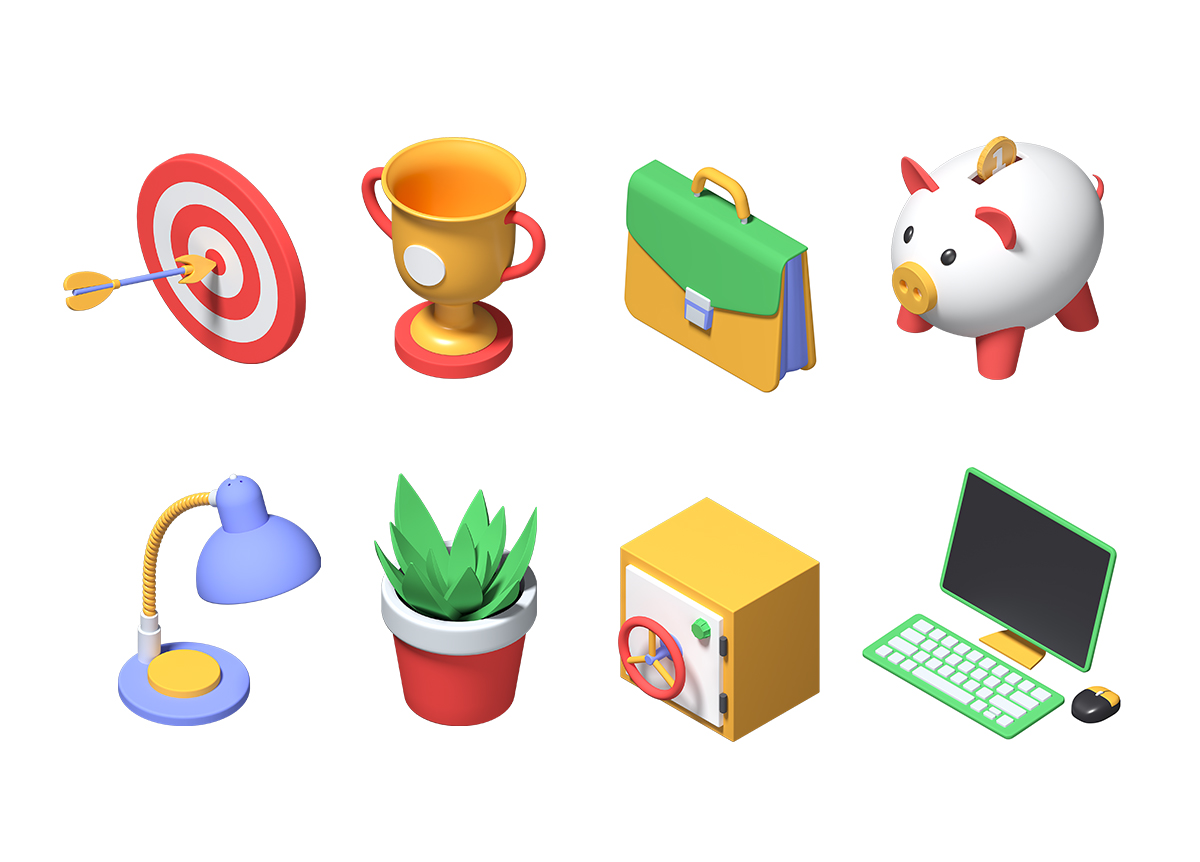 And then gathered them in compositions that could be used as web banners, in presentations, on mobile apps.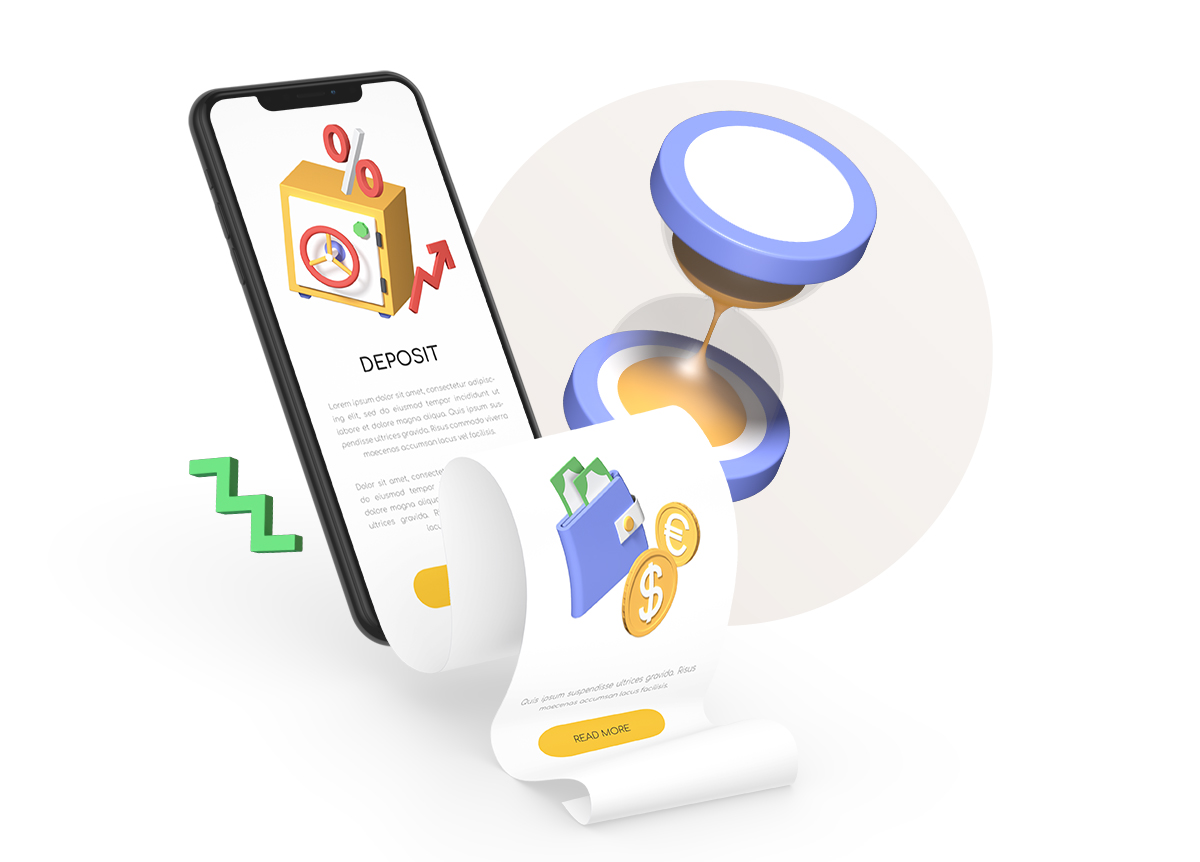 Then we began creating characters to make illustrations more vivid and dynamic. So, we made characters of different ethnicity, age, and style.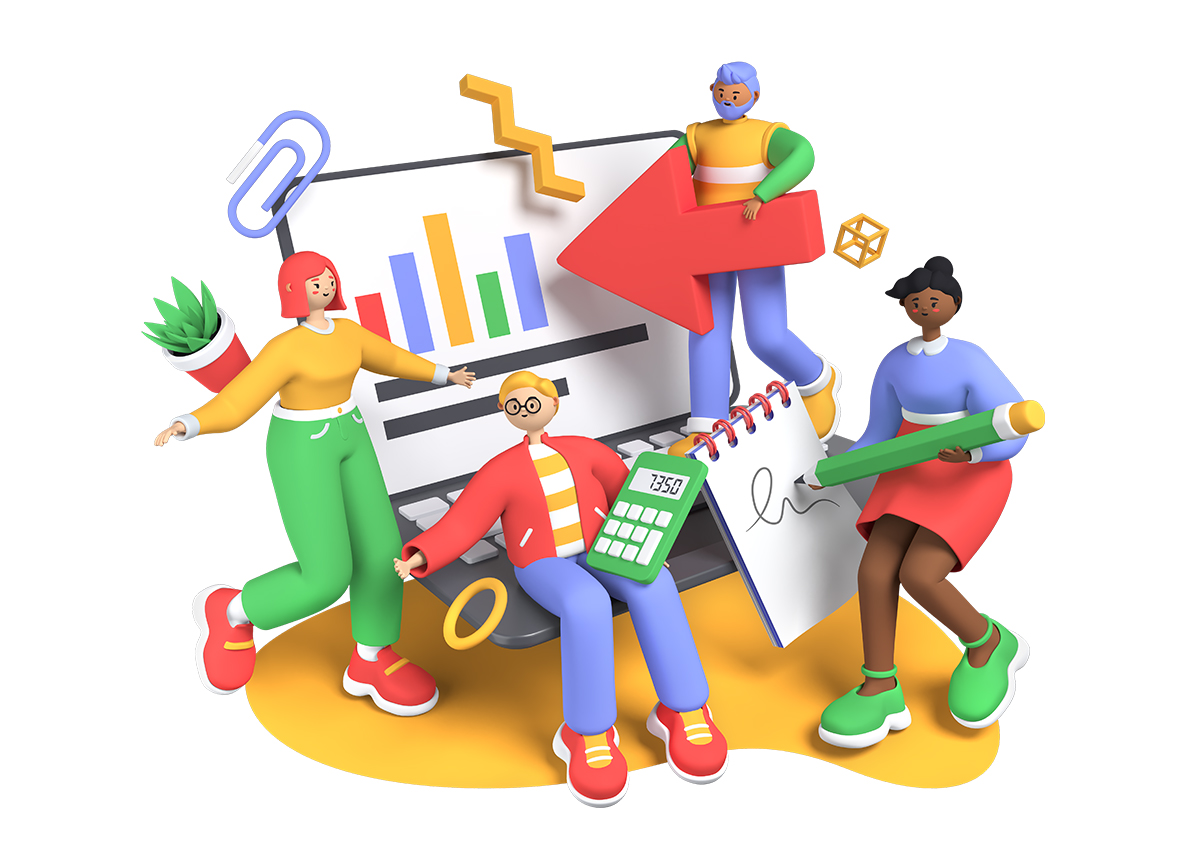 Our business bundles with characters have two versions: teamwork and personal goals.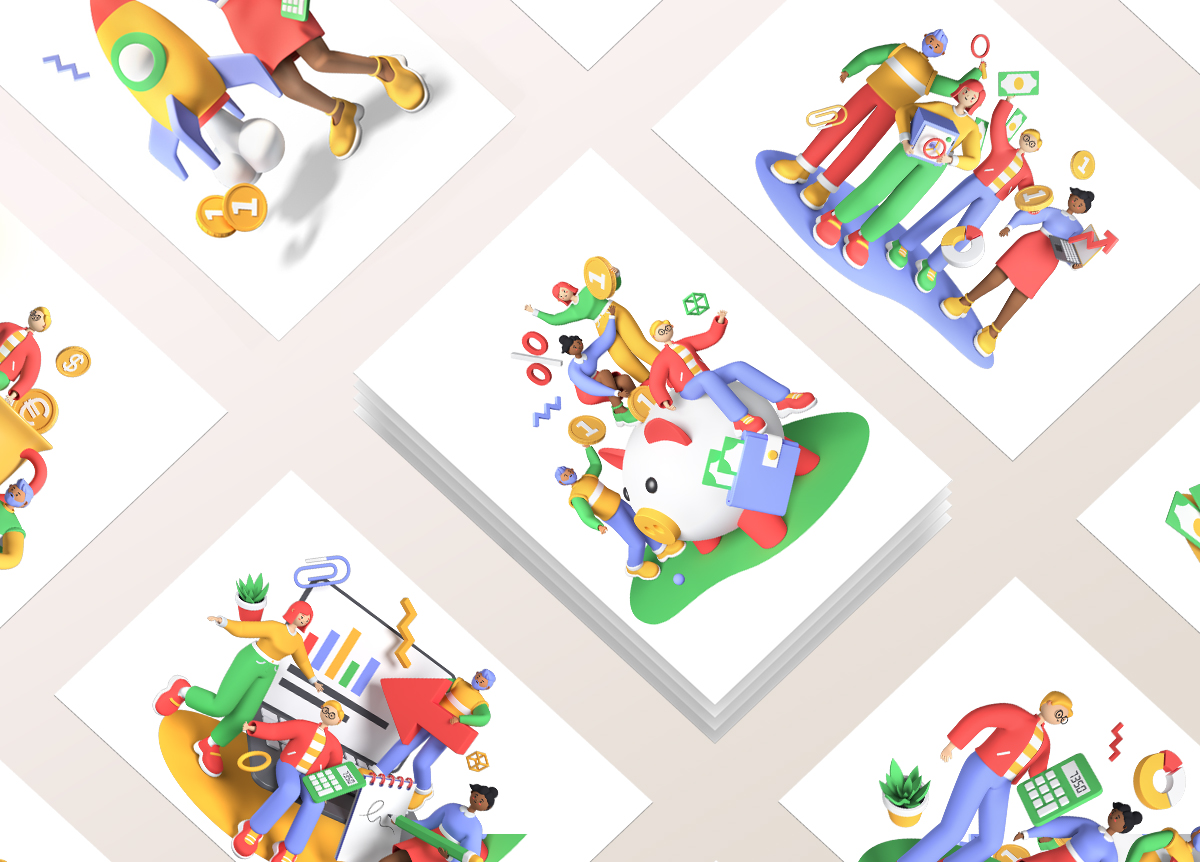 The first shows managers working together on projects, analyzing results, or calculating the income.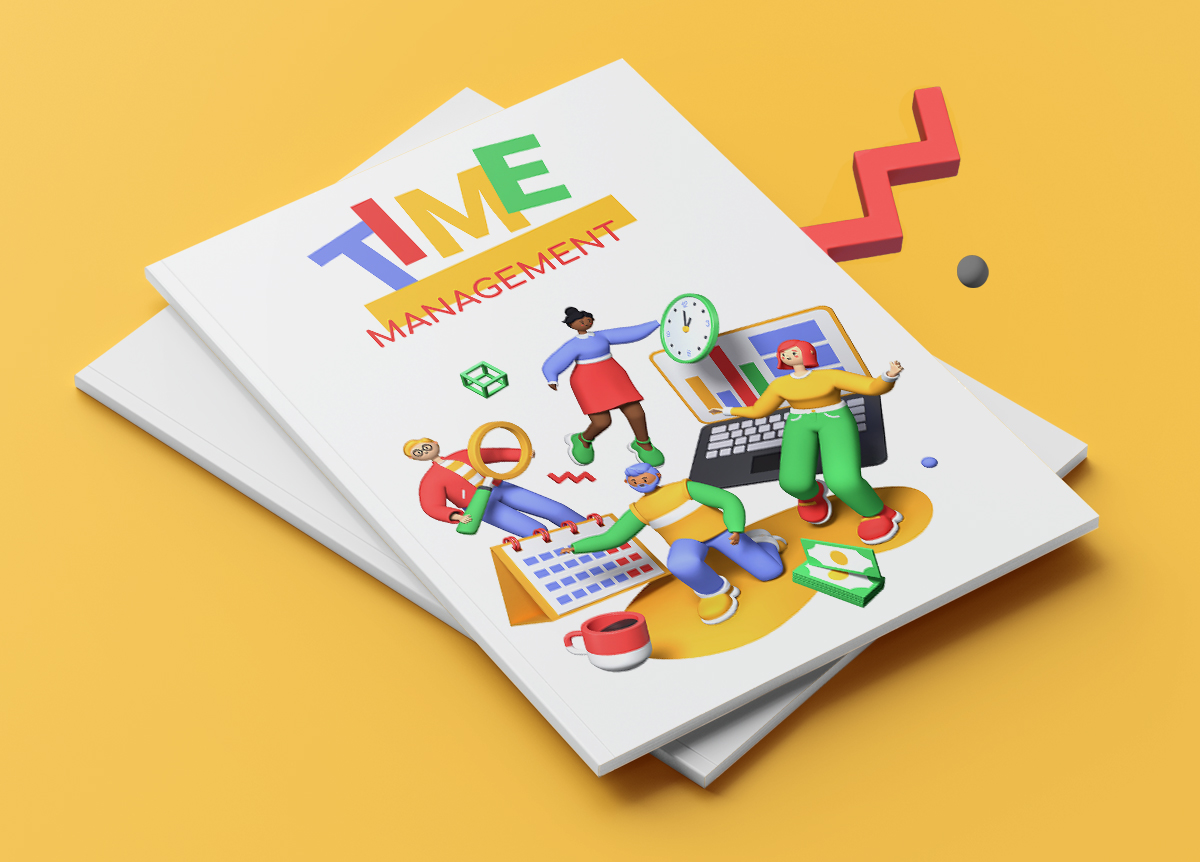 The second is focused on personal development and individual tasks.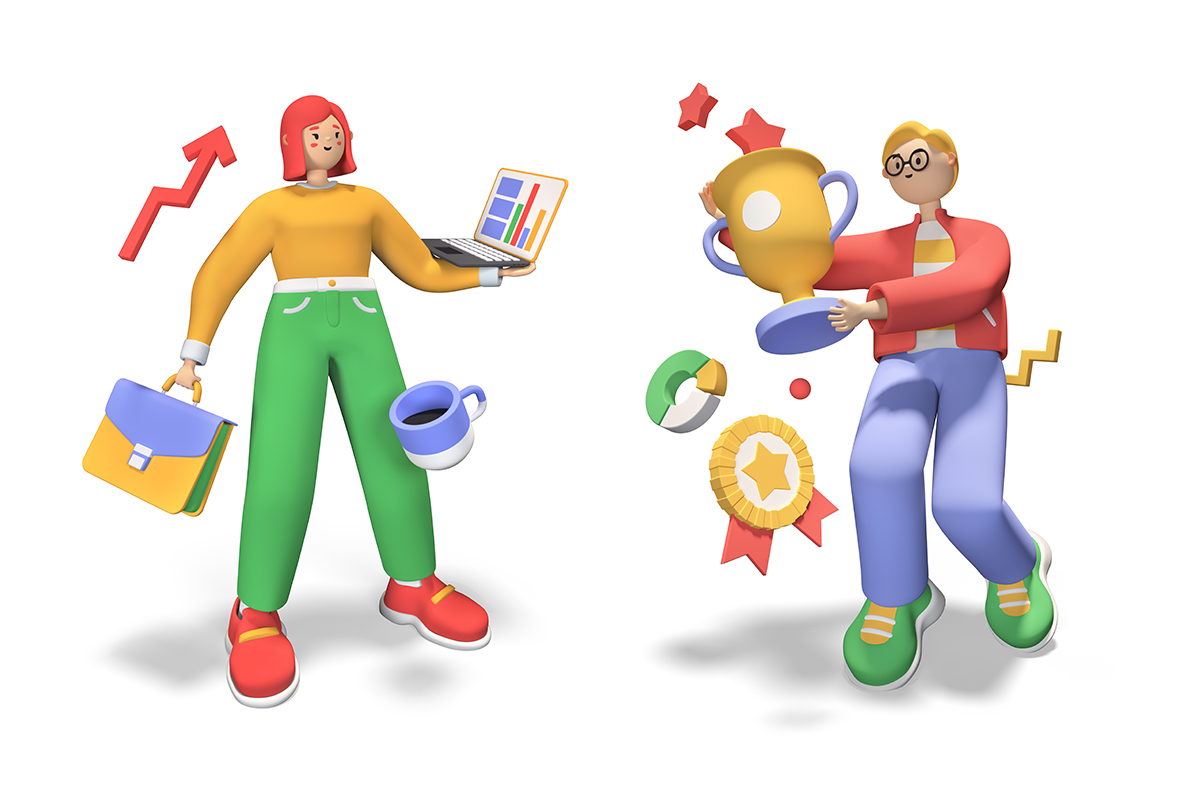 Business is not everything, and we developed bundles dedicated to education as well. There are theme-based objects like school buses, microscopes, books, etc.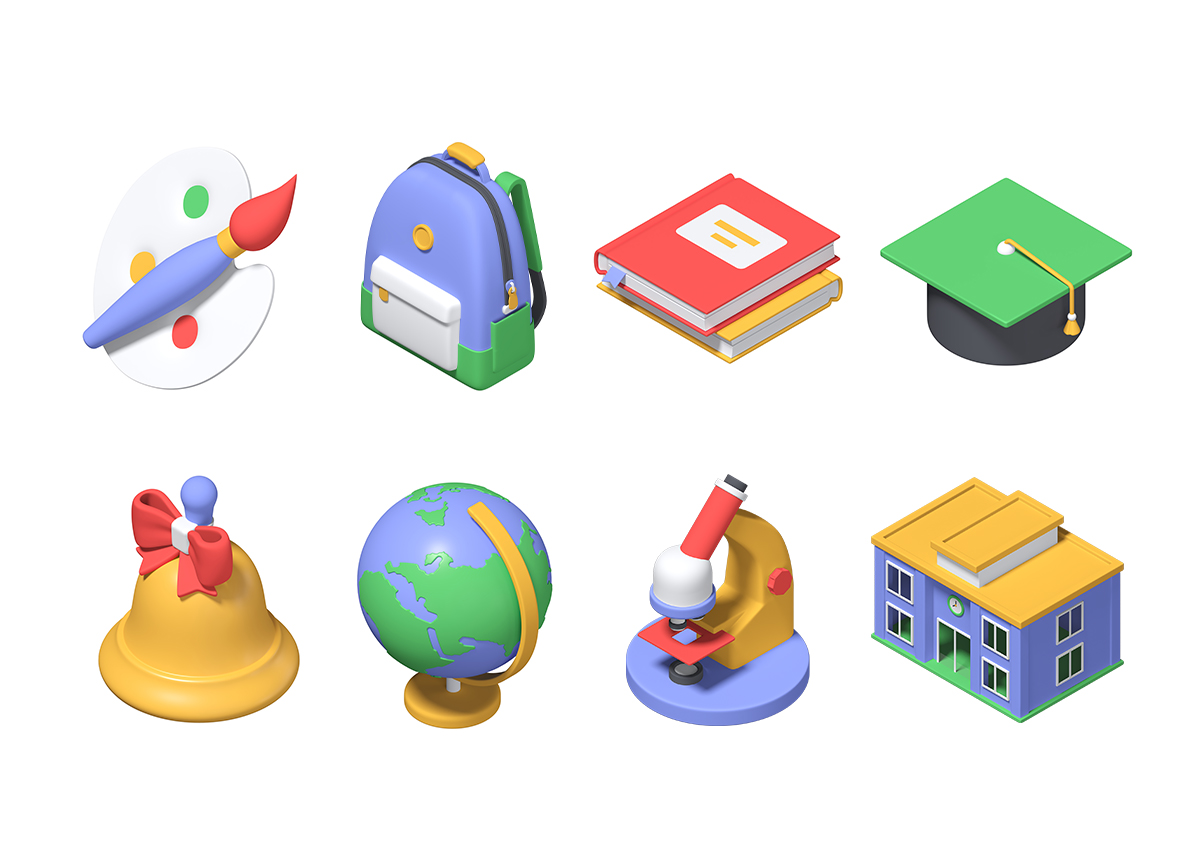 And, of course, illustrations with teenage boys and girls studying different subjects, doing homework, celebrating the start of the school year.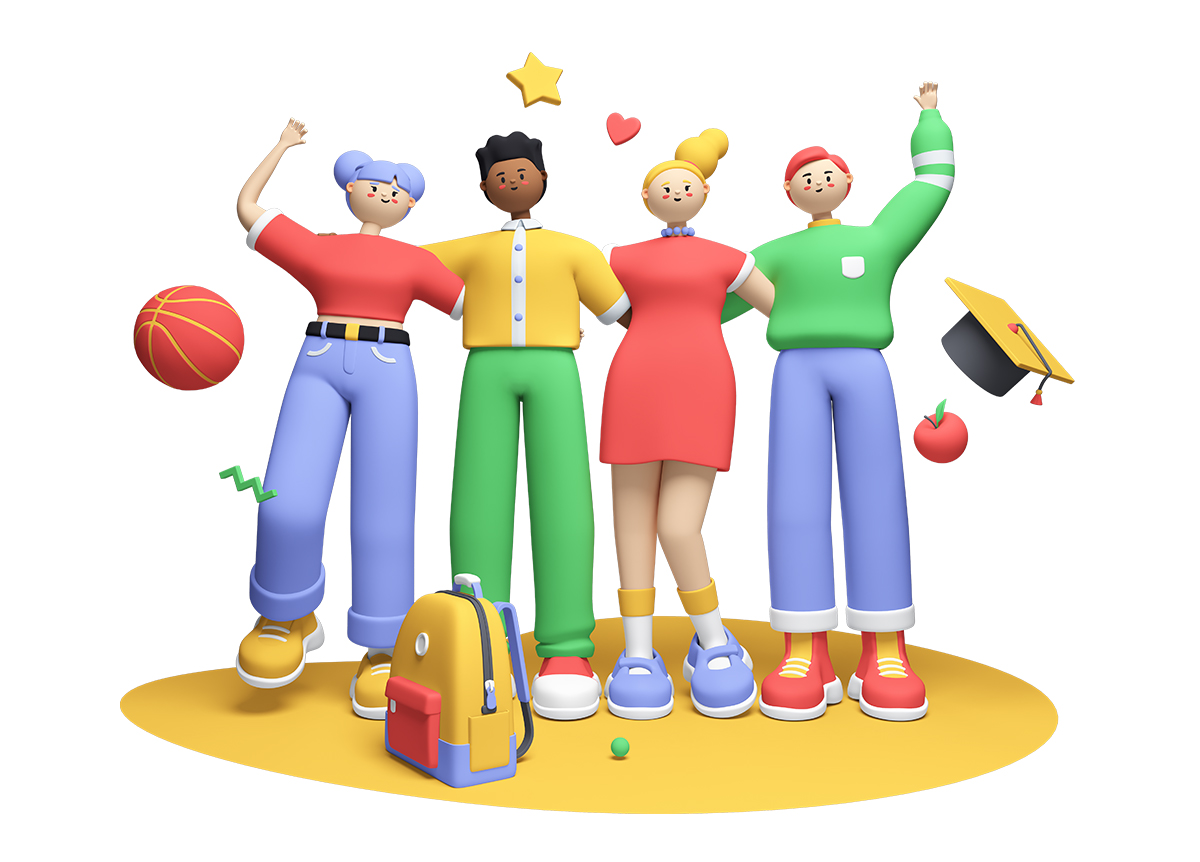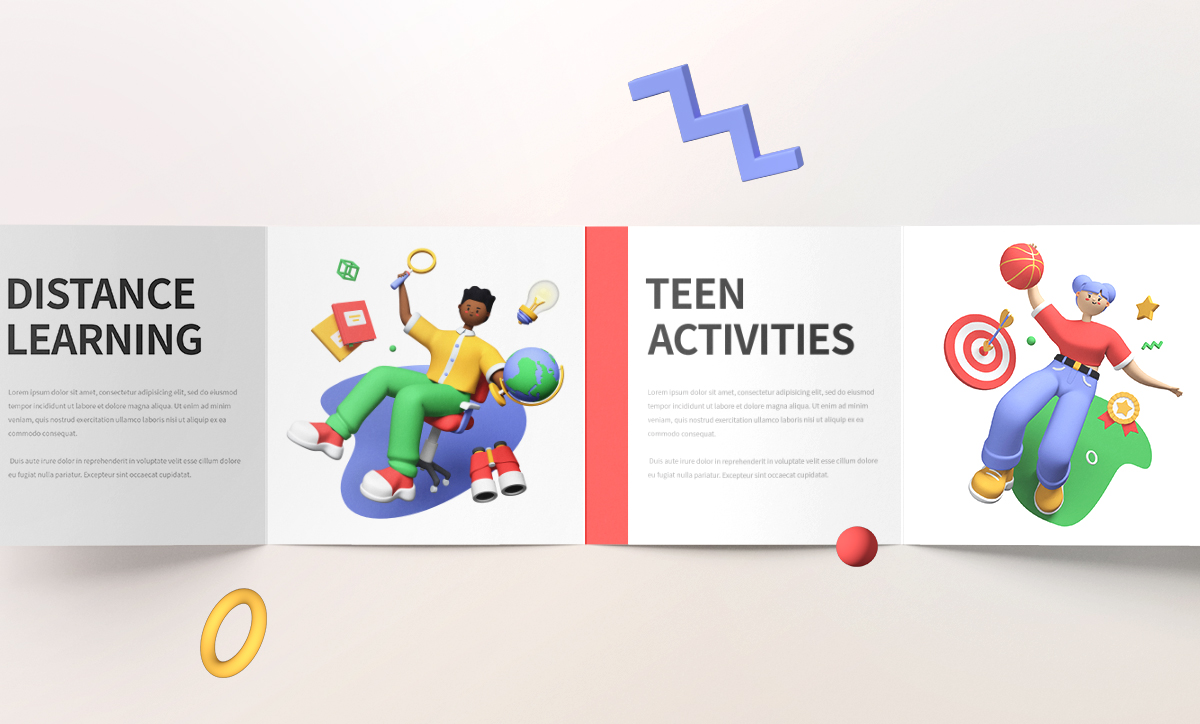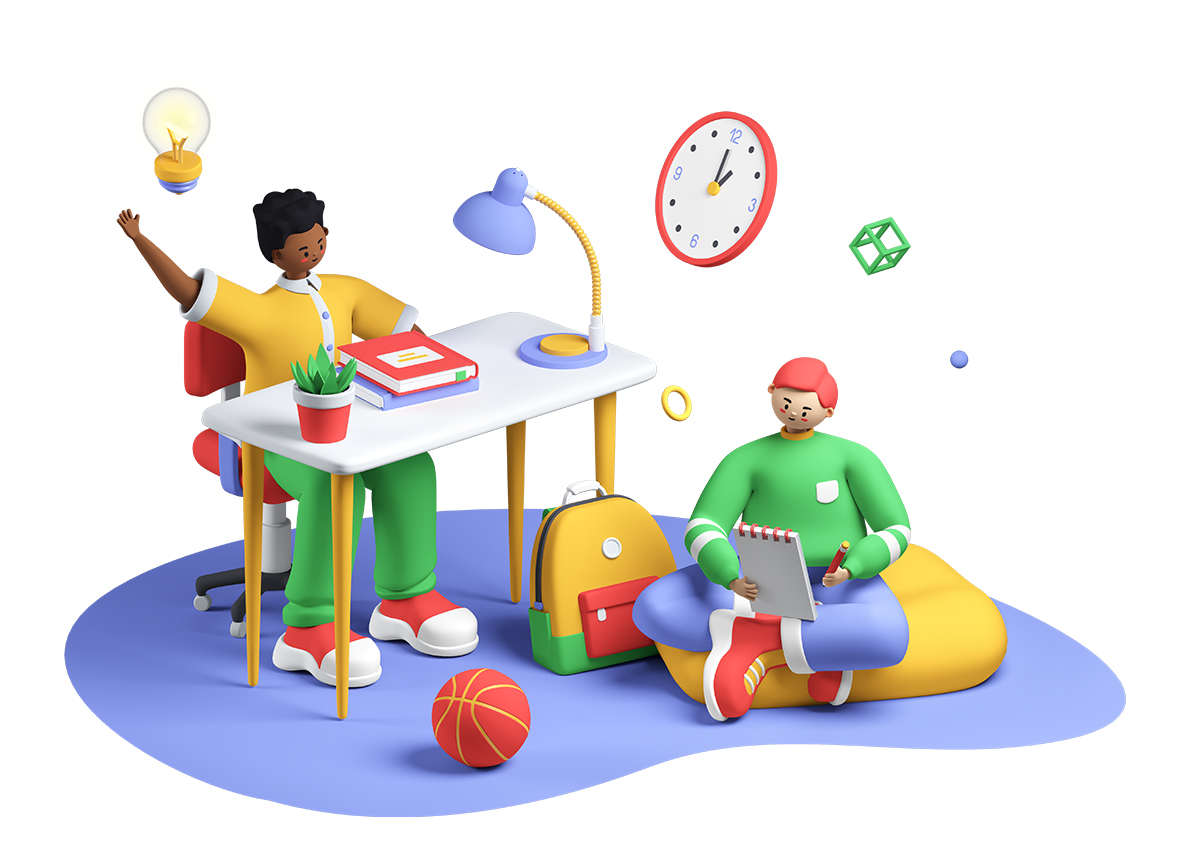 There are lots of ideas we are planning to materialize in 3D. And we are happy that now we can suggest our customers 3D solutions apart from other styles.