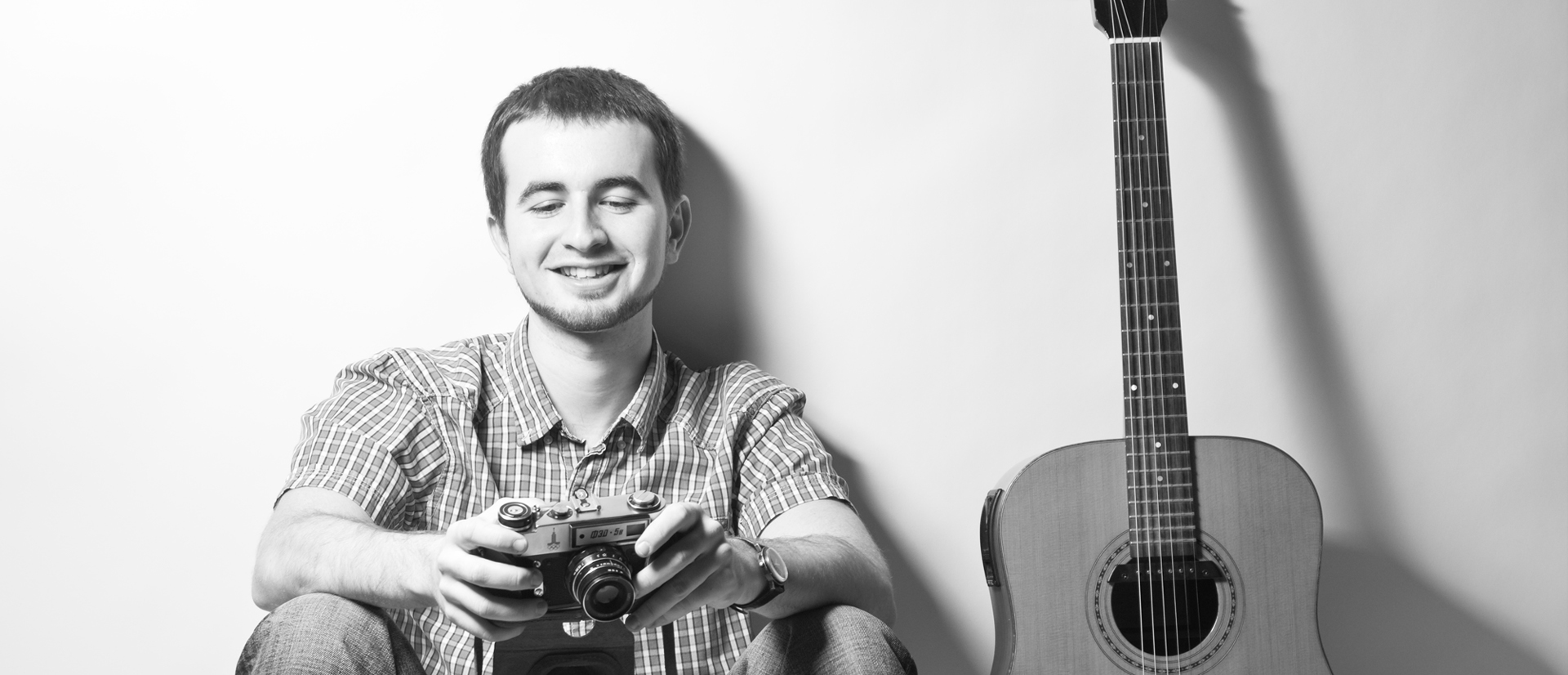 My name is Ilya Boyko and I'm a graphic designer and art director in my own studio. We mostly specialize in flat design, line design, seamless patterns. Our team is a group of highly skilled designers that deliver icons and illustrations of high quality. We can supply with graphics every brand, finding style and emotions for each kind of business. 
In our portfolio you can find a certain amout of works - modern vector icons sets and illustrations on various themes. Along with the icons there are some other web design elements, such as banners, headers, one page layouts, etc. for web design needs.
I've been also previously working in decor department for about 6 years where I created laconic patterns and motives for wallpaper and textile industry, so you can also find some patterns in my shop as well. I've been working in printing & prepress converting and achieved certain results in this field and I'd like to develop my skills as art director and illustrator further.
We're open for the custom work – please feel free to contact us
hello@boyko.pictures 
or fill out the form below.